5 Secrets to Major Small Business Growth
March 13, 2022 at 4:35 pm
It's incredibly important to make sure your business has room to grow. Learn the secret behind rapid small business growth here.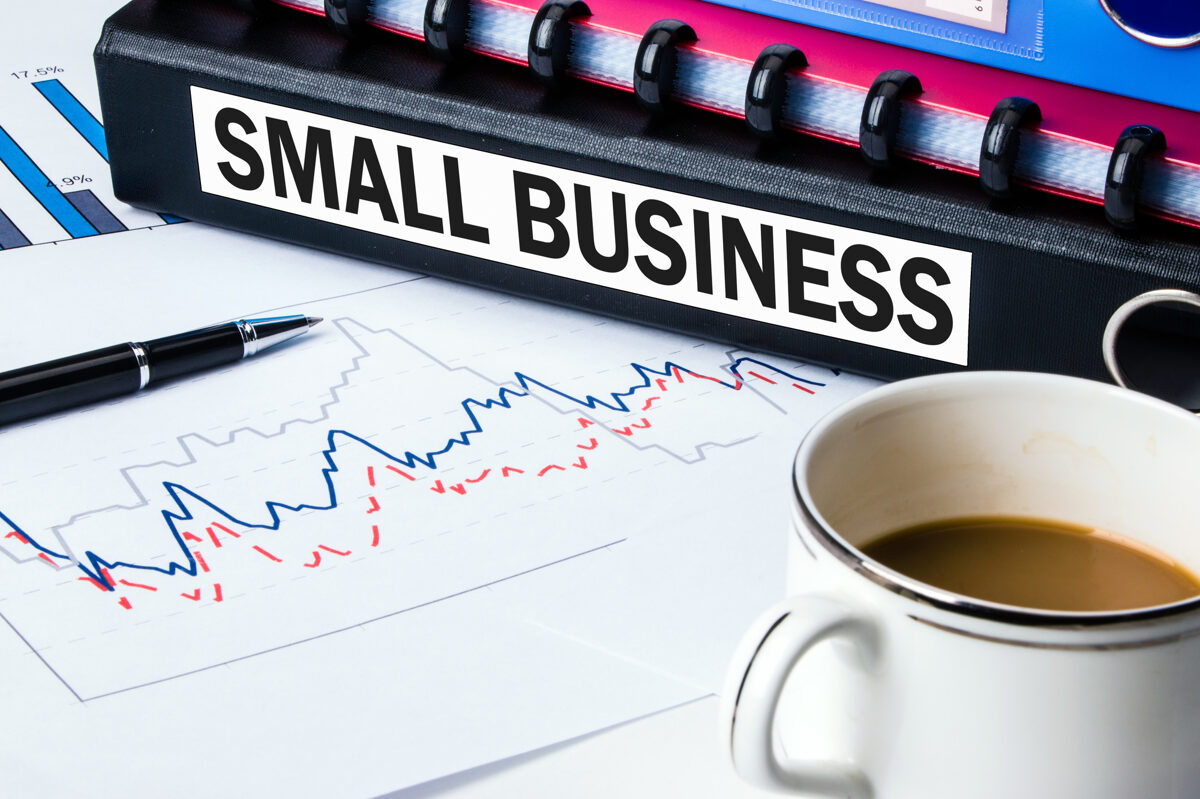 ---
Are you aware that small businesses are responsible for over half of the net job creation within the United States?
There's no getting around the fact that small businesses are the backbone of the American economy. Despite this, it can still be quite difficult to maintain a strong footing because of competition. The good news is that there are plenty of strategies you can use to get a leg up.
Are you wondering what options are worth your time and money? Keep reading to learn all about five secrets that will help with major small business growth.
1. Attract Talent and Invest in Employee Growth
Without committed and ambitious employees, business development would be pretty much impossible. This is why it's so crucial to attract high-tier talent instead of settling for less. Simply put, a company is only as strong as the weakest link in its chain.
This isn't to say that you should start going on a firing spree within your small business. Just because someone hasn't reached their greatest potential doesn't mean that they should be let go. Rather, you can invest in your employee's growth by spending time on workshops, training programs, and more.
An added benefit of growth activities is that they'll make your employees more loyal. The last thing you'd want is for your employees to leave your company for a better opportunity at the drop of a hat. The goal is to create a team that is tight-knit and bursting with expertise.
While you're doing this, it can also be helpful to scout out proven talent for higher-level positions. LinkedIn is a wonderful resource where you can see who is looking for the next job opportunity. The professional social media site also makes it easy to look over resumes and more, which can expedite the whole process.
When in doubt, it can be worth it to hire a headhunter for the most important positions in your company. After finding the perfect candidate, you'll know that the investment of time and money was a wise decision.
2. Put the Customer First
When thinking about growth, it can be easy to get caught up in business marketing and revenue tracking. While these are important factors, you can't forget the customer in the process. Without customers, all your efforts will turn out to be for nothing.
Just like it's more expensive to fire an employee than it is to hire a new one, it's also much easier to keep a customer than it is to seek out another. This is why plenty of your resources should be put into customer service. A 24-hour hotline for answering questions and solving issues is a great start toward that.
You can also show gratitude by offering special coupons and deals to previous customers. This will keep them coming back for more while boosting their loyalty at the same time.
3. Launch a Dedicated Business Website
If you think business websites are unnecessary, think again. Nowadays, not having a business website is like being a castaway. Tons and tons of people won't be able to discover your products and services if you don't put yourself out there.
You can envision your business website as a kind of internet headquarters. Everything you do online for marketing purposes can lead new and old customers back to your site. That way, they can learn all about who you are as a business, what you offer, and how to place orders or make appointments.
The more eye-catching and user-friendly your site is, the more successful it will be. In a lot of ways, your business site is your chance to make the best first impression possible.
4. Be Active on Social Media
Are you still wondering how to grow a small business? You could have the most modern and sleek website on the internet, but not many people will know about it if you don't spend time on social media.
While it's not necessary to have a profile on every single social media site, you should have at least a few dedicated accounts on the sites that are most relevant. If you're products and services are better suited to video marketing, for instance, then don't hesitate to launch a YouTube channel.
Instagram is great for photo-based content, allowing you to show how gorgeous your custom t-shirts are, for example. Whatever social media sites you choose, the key is to post on a regular basis while also maintaining a high standard of quality.
5. Keep an Eye on Your Competition
If you need more small business growth tips, then it's worth taking the time to see what your competitors are up to. You shouldn't think of this as cheating. Rather, it's more like reconnaissance.
They might be doing something you never thought of doing. Better yet, they might be doing something you know you could be doing a lot better. There's no doubt that your competition is keeping an eye on what you're doing, so it only makes sense to return the favor.
It also helps to do things that are actively different from your competitors. That way, you can stand out from the crowd and offer something people can't get anywhere else. Soon enough, customers will flock through your storefront instead of theirs.
Are You Ready to Invest in Small Business Growth?
Now that you've learned all about five secrets that will help with major small business growth, you can start dreaming big and looking toward the future. If you divide your goals into manageable chunks, then they'll be even easier to accomplish over time.
We can make it as easy as pie to get your business website up and running. Our team excels at design and customer service. If you want any changes or updates made, all you have to do is shoot us an email or text.
Drop us a line to learn more about our high-quality services.