Tips for Improving Small Business Customer Service on a Budget
April 24, 2023 at 10:00 am
Great small business customer service plans can be done under budget. Take a look at how to improve customer care without breaking the bank.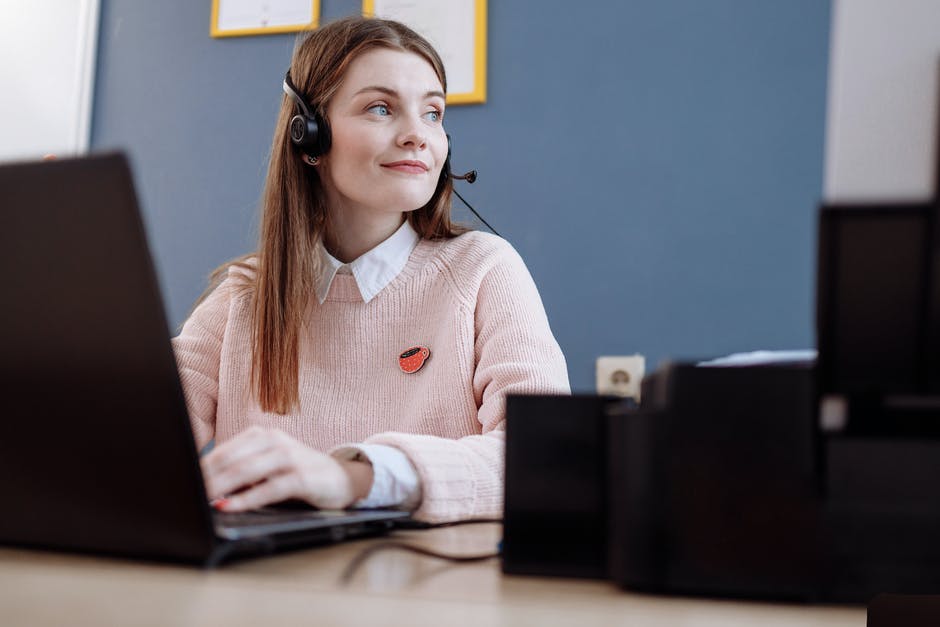 ---
How does your business expect to acquire and retain new customers without good customer service? It's an essential part of your business that lets you listen to any customer complaints, fix issues, and give you a competitive advantage.
Small business customer service is especially important because you can't afford to lose out on new business. Every single customer and their individual problems must be tended to. It's also key to building a brand that people can trust.
Here are some tips on how to provide customer care on a limited budget.
Aid Customer Support With Social Media
One of the great things about social media websites is that they're generally free to set up profiles for your business. Something like Instagram or Twitter are great places to create promotional content for your brand. You can even respond to direct messages there and respond to comments.
Many social media users will visit these profiles first to interact with the brands they care about. Ignoring them will only do your brand harm.
It's important for your business to pick the right platforms and even invest in paid advertising on these websites. You get as much out of these platforms as you put into them, after all.
Encourage Customer Loyalty
Customer service goes further than just fielding complaints. Your business should be rewarding customers for reaching out rather than making it difficult. That's how you build customer loyalty which will in turn lead to more referrals and better profits.
One way to do so is by providing coupons or discounts to customers that have complaints. You can also take their feedback into account when making any changes to your product.
It's also normal for companies to provide some kind of discount to customers that get you more subscriptions through referrals.
Upskilling Agents
Your business should also consider aligning your customer service to your customers' needs.
A good way to do this is by investing some time and effort into training your sales agents. Your small business may not have access to dedicated customer service employees. As such, your agents may need to identify and help customers with technical issues.
Provide the skills and training that these agents will need to fulfil both roles. First of all, this will help your agents make better sales. More importantly, customers will develop a stronger attachment to your brand if they have a dedicated agent who works with them.
Improve Your Small Business Customer Service
Small business customer service is just as important as any other part of running your operation. Your customers are the lifeblood of your business, and it's essential to take care of and cultivate them. Luckily, you don't need to dedicate a large amount of your budget to provide quality customer service.
BEGO offers low-cost websites for small businesses in need. Create an online store, multi-lingual pages, a mobile responsive design, and more. Contact us with any of your questions and to schedule a free demo.