5 Must-Know 2023 Digital Marketing Trends
July 20, 2023 at 11:30 am
The world of digital marketing is constantly changing. Keep up with these changes and check out five must-know 2023 digital marketing trends.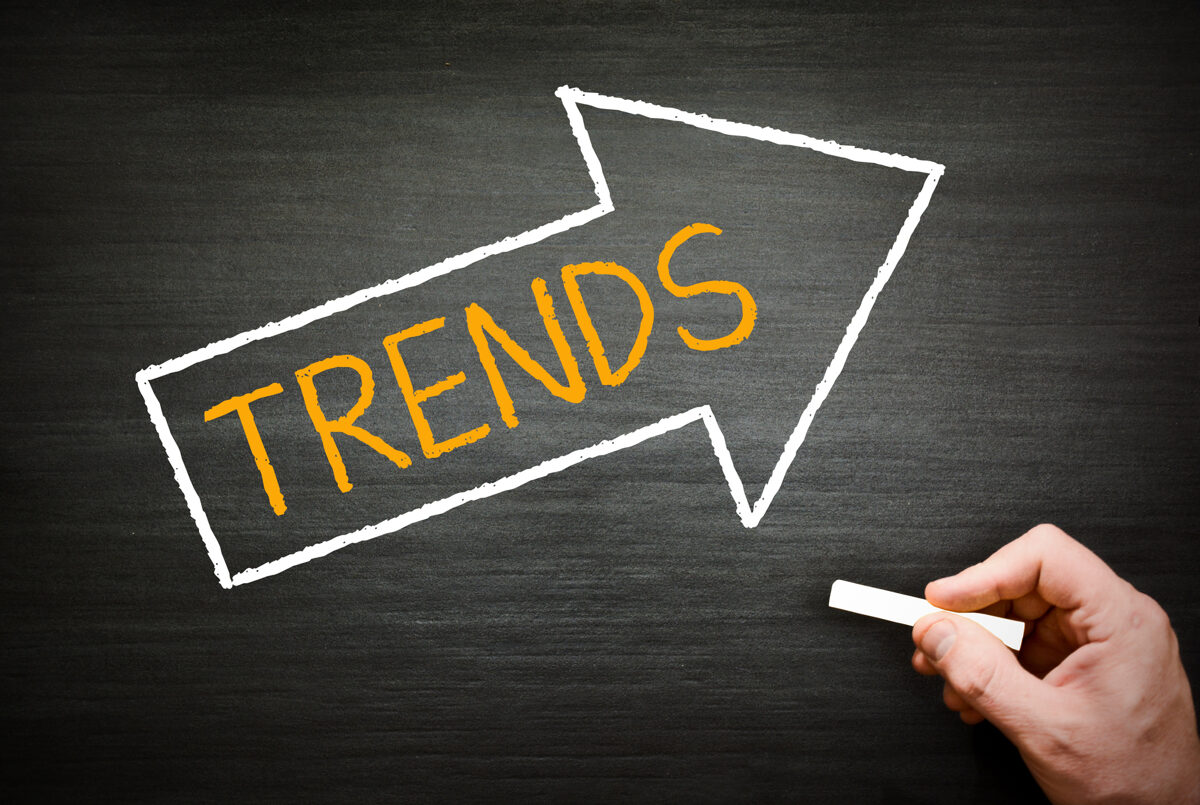 ---
81% of retail shoppers do online research before actually buying something. When users search for your products or services, are you there to provide them with the details they need?
You might think you're set if you already have a company website. However, spreading brand awareness and serving people with relevant information takes much more work; you'll need a good digital marketing plan.
To create an excellent strategy, you need to first know the current trends. That way, you can build upon them.
Keep reading for five must-know 2023 digital marketing trends.
1. Email Marketing
Email marketing is a tried-and-tested digital marketing strategy. So you can count on it to stick around for not only this year, but for future ones as well.
The average return on investment (ROI) for email marketing is $36 for every $1 spent. As you can see, it's well worth your time and money to generate and nurture leads. Just make sure you craft engaging campaigns and newsletters to keep readers interested.
2. Influencer Marketing
Influencer marketing is relatively new when compared with other types of marketing. However, it's grown massively in the last few years, so it's still an effective way to raise brand awareness.
This is because the influencers already have a well-established follower base that trusts them. When they speak about your business, you're sure to get a decent amount of people hopping over to your website to see what your offerings are.
3. Artificial Intelligence
Artificial intelligence (AI) is perhaps the hottest topics of 2023, and for good reason. ChatGPT launched at the end of 2022, and everyone's clamoring to take advantage of that technology.
In addition, in the last decade, we've been making leaps and bounds with AI and machine learning. This has resulted in things like smarter chatbots, which makes life easier for you. It's also given automated insights into campaigns so you can better tweak your digital marketing ideas.
4. Video Marketing
Many users don't have the patience or interest to read, especially when it comes to long-form content. So video marketing remains king.
More specifically, consumers like to view short and snappy videos that are engaging. For this reason, TikTok's a hot platform to use, as well as Instagram and YouTube.
5. Outsourced Digital Marketing Agencies
Small business owners barely have time to manage all their responsibilities, much less handle company marketing on their own. Nowadays, they're outsourcing to digital marketing agencies to save time and to make up for the lack of in-house resources.
Having experienced professionals handle your business marketing can really pay off. They can take care of various elements while you focus on running your company.
Take Note of These 2023 Digital Marketing Trends
By knowing the 2023 digital marketing trends, you'll be able to keep up with the crazy world. As a result, you can keep evolving your small business and outpace your competition.
But to really succeed, you need a strong foundation, and this starts with a professionally done website.
Get started with your company site by signing up with BEGO. Our pricing is simple, and you can cancel anytime you want.