Exploring the Benefits of Automation in Digital Marketing
September 12, 2023 at 10:42 am
The world of digital marketing is always changing. Check out this guide to see how your business can benefit from digital marketing automation strategies.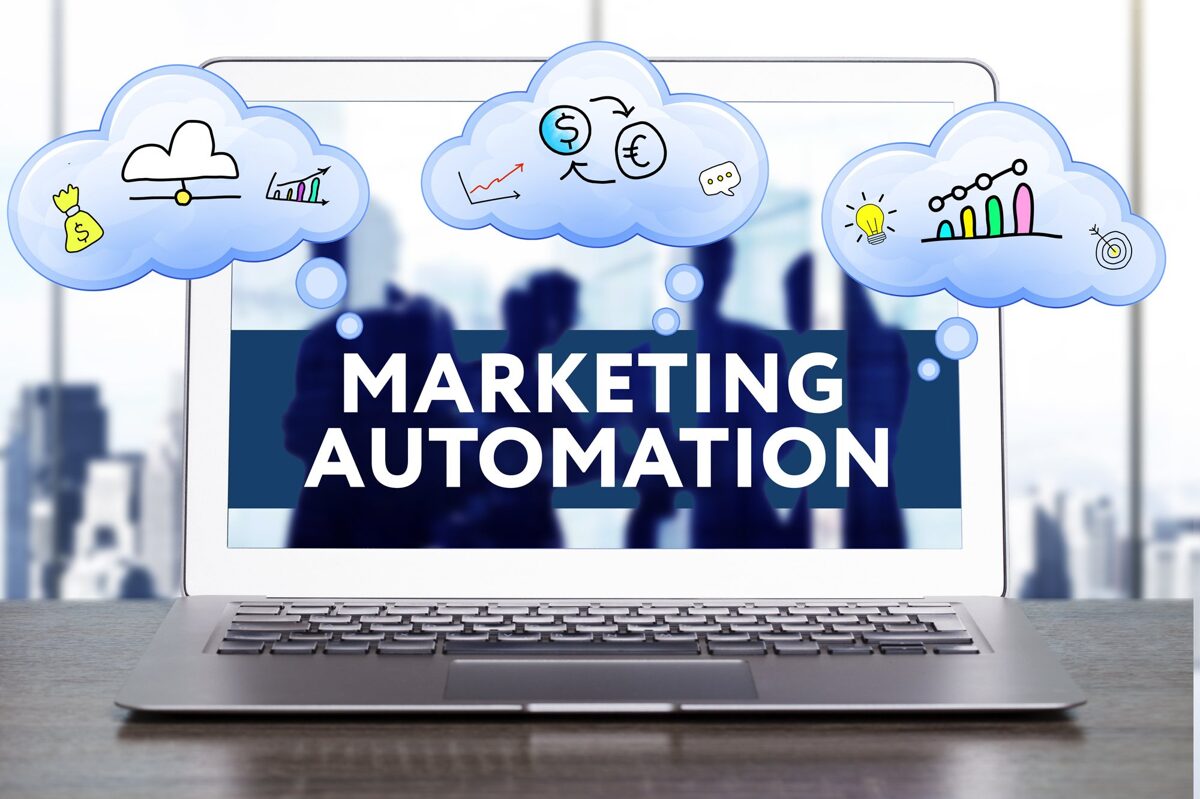 ---
Only 25% of businesses make it to their 15th year. One of the main reasons why so many new companies fail is their marketing. If they can't reach their target demographic, the business won't make enough sales to stay open.
Advertising doesn't come easy to most business owners. That's why many develop marketing automation strategies. Not only does it save time, but it can also boost efficiency company-wide.
That's only the beginning. Check out this guide to learn more about how your company can benefit from automated marketing.
Save Time
When it comes to running a business, time is everything. You can't afford to waste a second. That's the beauty of automizing your digital marketing strategy.
It will allow you to create a marketing campaign with a few clicks of a mouse. From there, you only need to sit back and wait for the leads to come in.
You can set up your website to allow potential customers to type in their email addresses to sign up for your mailing list. After signing up, they'll receive perfectly timed emails that cater to their specific interests. This will cut out a lot of guesswork and time on your end because most of the process is done for you.
Boost Staff Efficiency
Automated marketing can't replace human thought and creativity. That being said, it can take care of a good chunk of work. It can also simplify the processes that it can't complete on its own.
This frees up your staff to focus on the more complex parts of your marketing campaign. They'll be able to make the most out of their workday and get more done.
Increase ROI
For every dollar you spend on your automated marketing campaign, you can receive several in return. Not only does it make your employees more productive, but it also improves the overall customer experience.
People love going on a site and getting personalized offers that go along with their interests. Automated marketing will also allow you to send discount offers right to your customer's inboxes. That makes them more likely to spend money!
Engage in Cross-Channel Marketing
The best part of having automated digital marketing strategies is that it casts a wide net.
You'll be able to reach customers through email, live chat, SMS, and more. When someone abandons their cart, you can use automated marketing to bring them back with limited offers. You can also use social media to send targeted ads.
Explore the Benefits of Building Marketing Automation Strategies Today
So many small businesses fail before their 15th anniversary of being open due to failed marketing efforts. Some don't have the staff members available to launch full campaigns. Others have issues casting a wide enough net.
That's where building marketing automation strategies comes into play. Using this technology, you can free up your staff and make them more productive, send personalized emails and offers to your potential leads, and much more.
At BEGO, we have everything you need to market your business and get it online. Contact us today to get started.