How Can You Become a More Innovative Entrepreneur?
October 24, 2023 at 12:31 pm
There are several qualities of an innovative entrepreneur. Learn more about what it takes to succeed by clicking right here.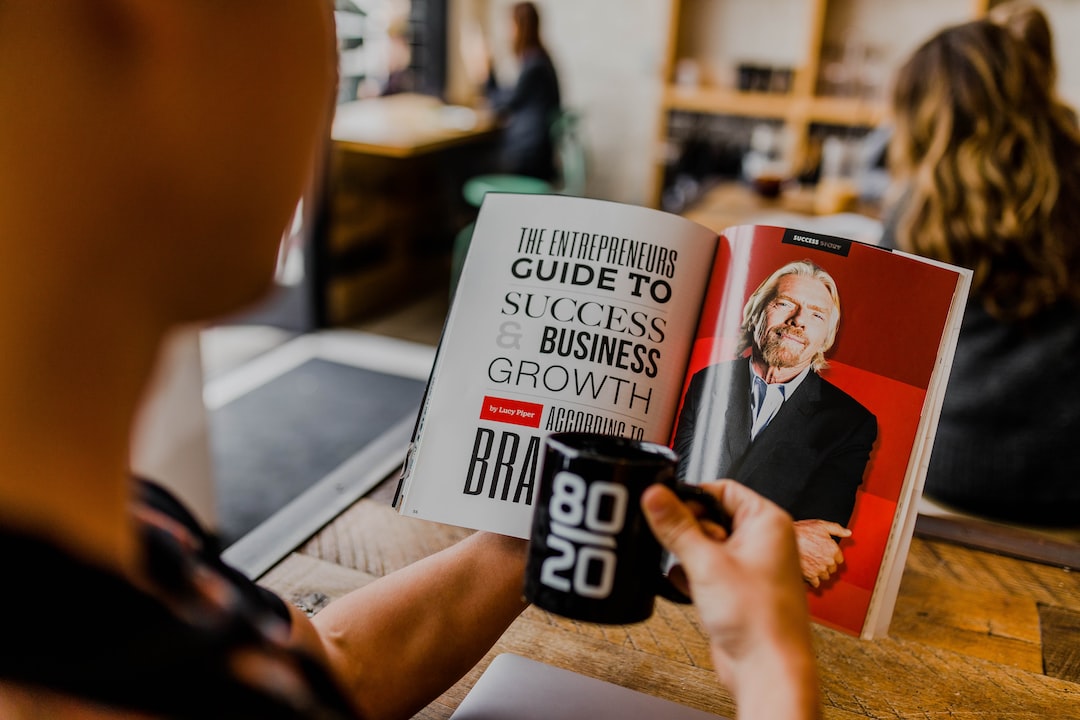 ---
With 528 million entrepreneurs worldwide, innovation is essential for any entrepreneur who wants to stand out and succeed. But how do you become an innovative entrepreneur?
Keep reading for strategies and techniques to help you become the next unicorn in your industry. From always learning to knowing how to measure your success, we'll dive into all the details you need to know to take your business to the next level.
What's an Innovative Entrepreneur?
Okay, first thing first: what even is an innovative entrepreneur?
Being an innovative entrepreneur means thinking outside the box and finding creative solutions to problems. It requires:
Taking risks
Experimenting with new ideas
Constantly adapting to changes in the market
Innovative entrepreneurs can identify gaps in the market and create products or services that fill those gaps. They can also differentiate themselves from the competition and stay ahead of the curve.
The bottom line? Innovation is key to the success of any entrepreneur. It's something you can't quantify in a business plan.
How to Become an Innovative Entrepreneur
So, what does it take to be an innovative entrepreneur? Here's how you can become one.
Identify Your Target Audience
Innovation starts with identifying the needs of your target audience. By understanding your customers, you can create products and services that appeal to them.
Conduct market research to identify customer pain points. Then, tailor your offerings accordingly. Doing so will help differentiate your business from competitors and position yourself as an industry leader.
Stay Up-to-Date
Innovation relies heavily on keeping up-to-date with the latest trends in the industry. If you're still using outdated business practices, you'll fall behind your competitors.
Keep up with updates in business development, startup advice, and business tips by attending conferences, reading books, and following industry leaders.
Constantly Improve
To remain competitive, you'll need to make tough decisions about how to run a business. Constantly reassessing your business model is crucial. Doing so allows you to identify areas that need improvement and capitalize on new business development trends.
Invest in Your Employees
A team of dedicated and skilled employees is an excellent source of innovation. So, invest in employee development and offer growth opportunities. This will help you create a culture of innovation that attracts top talent.
Measure Your Success
Innovation involves taking risks, which can be challenging to measure. To understand what's working and what's not, you'll need to establish metrics for success. Metrics such as improved customer engagement or increased revenue can indicate the success of your innovative strategies.
Build an Online Presence
Finally, building an online presence is essential for modern, innovative entrepreneurs. It allows you to:
Establish your brand
Showcase your expertise
Connect with potential customers
You can build a loyal following by leveraging various online platforms. This online presence also enables you to tap into a global marketplace and collaborate with peers worldwide. These are all key elements in innovating your brand and strategy.
Get Business Websites
Ready to evolve into an innovative entrepreneur? At BEGO, we offer comprehensive website-building services to help you build your business without hassle. Taking your business to the next level has never been easier.
Visit our pricing page to learn more and take the first step toward entrepreneurial success today!