What is Bulk Domain Registration? 4 Things to Know
November 14, 2023 at 10:55 am
Bulk domain registration helps business to secure various domains simultaneously. Learn about the benefits of this approach to custom domain registration.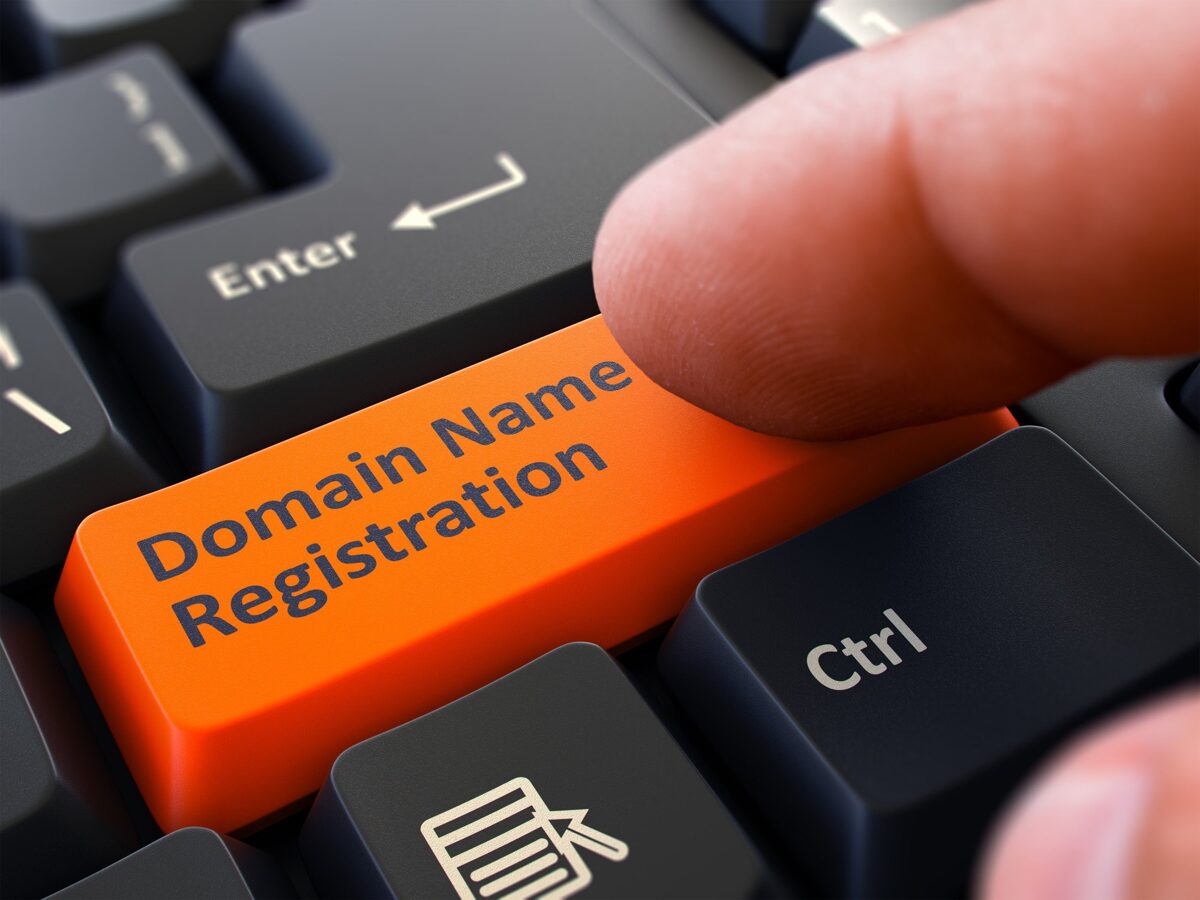 ---
Imagine how your business would perform if you relied solely on physical sales and neglected the Internet. Chances are you wouldn't meet your goals.
Your website plays a large role in your company's success, and having a memorable domain name is imperative for driving maximum traffic to your site.

When searching for a domain, it's important to consider bulk domain registration. This comes with many benefits that could generate a strong return on your initial investment.

We've created a guide that outlines the key attributes of high-volume domain registration. Understanding them will ensure you get started on the right track. Let's explore what you need to know.
1. Protect Your Brand
It's important to remember that bulk domain registration can protect your brand if you're proactive. To clarify, you can purchase a large number of domains relevant to your company to ensure that you retain ownership.
This could include various spellings of your company's name. It's even possible to make these sites redirect to a primary domain.
For instance, let's assume you own a music studio named "Sound Font." In this case, you could purchase www.soundfont.com, www.sonudfont.com, www.soudfont.com, etc.

Keep in mind that bulk domain buying prevents your competitors from purchasing domains similar to yours. The last thing you want is for people to go to the wrong site and assume it's your company.
2. Resale Potential
Some people choose to purchase a large number of domains and hold them for years. In some cases, this could provide an astronomical payoff.
Take a moment to consider if someone had purchased the domain "tiktok.com" 20 years ago. They likely would've paid only a few dollars for it and could have sold it for tens of thousands (or more). ByteDance, the Chinese company that owns TikTok, is currently valued at over $200 billion.
When buying domains for their resale potential, focus on low-cost names that could be used for various purposes. This gives you the greatest chance of profiting.
3. Overall Efficiency
Individually purchasing dozens of domain names is impractical. This is a tedious process that often deters people from finishing.

Instead, bulk domain buying allows you to minimize the number of clicks it takes to purchase a large number of domain names. This also conserves mental energy, allowing you to focus on other business-related obligations.
4. Use the Right Platform
It's essential to use the right platform for domain registration. It should have tools that streamline bulk domain search and allow you to easily check domain availability. To get started, research the platform's reputation.

Looking into what previous customers have to say can provide powerful insight. You should also consider their customer support policy. The last thing you want is to be stuck dealing with issues on your own.
Don't Overlook Bulk Domain Registration
When leveraged appropriately, bulk domain registration can be a powerful tool. You'll ensure your competitors don't get ownership of relevant names, and you could even sell one of your domains for profit in the future.
BEGO strives to meet our clients' web design needs without stretching their budgets. We also offer an affordable subscription service that lets us handle maintenance for you. Contact us today to learn more about how we can create an effective website that pays for itself.