6 Ways to Spend the Summer in Style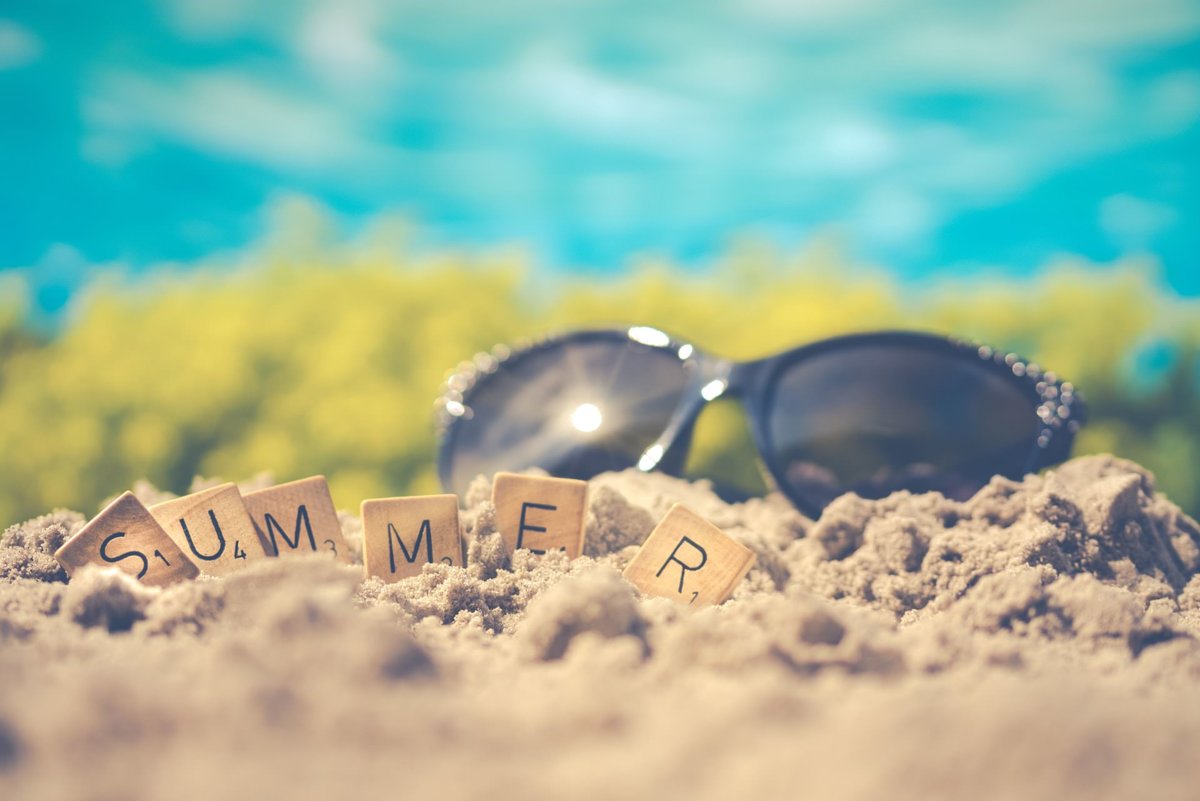 We love summer! To celebrate summer we're offering a super discount. But before we get to that, we want to give you six ways to spend the summer in style.

---
1. Iced Tea
We're based in Texas. And nothing says Summer in Texas like iced tea! Whether you like your tea sweet or not isn't important. What's important is you getting your website online. Publish it already!
2. Grilling
Backyard BBQ's are a Summer tradition. Just don't be like that "friend" of mine and burn your lunch! You'll have plenty of time to fire up the grill once you launch your website. Building your own website in BEGO takes less time than it takes to smoke a brisket.
3. Ice Cream
Taking a stroll on the boardwalk with a delicious cone or sundae shows that you've got Summertime style. With the money that you've saved by building your own website, you'll be able to treat your friends, too! Hello, friend :)
4. Sand Castles
I love going to the beach and getting some sand between my toes. But more than that, I want to build something! If you're like me, first build your own website with BEGO. Then, build a sand castle. Take a pic and tag us on Instagram @begosite.
5. Sparklers
When the sun starts to go down, pull out some sparklers to spend the Summer in style. It's sure to make kids and adults smile. Who doesn't like a little recreational fire?
6. Go Poolside
Cool off on those hot Summer days in a refreshing swimming pool. But don't drop your phone in the water!
BEGO SUMMER
I'm sure you figured it out already, but BEGO SUMMER is a great time to build your own website. Publish your website this summer and you will pay only $1 for your first month. At the end of that month, you will be charged $99 for the next year (12 months). At the end of your first year, you will be charged the normal price of $200 for each year after that.

Every BEGO website is FREE to build, and you only pay when you're ready to publish your site for the world to see. No credit card required to join. No setup fee. Cancel anytime.


CREATE A FREE WEBSITE NOW
No credit card required

BEGO is the world's easiest to use website builder.
With BEGO you can create your website, blog or online store faster and easier than with anything else.