4 Social Media Tips for Small Businesses
February 6, 2023 at 4:33 pm

Do you want to know more about social media marketing? Read this to discover the best social media tips for small businesses!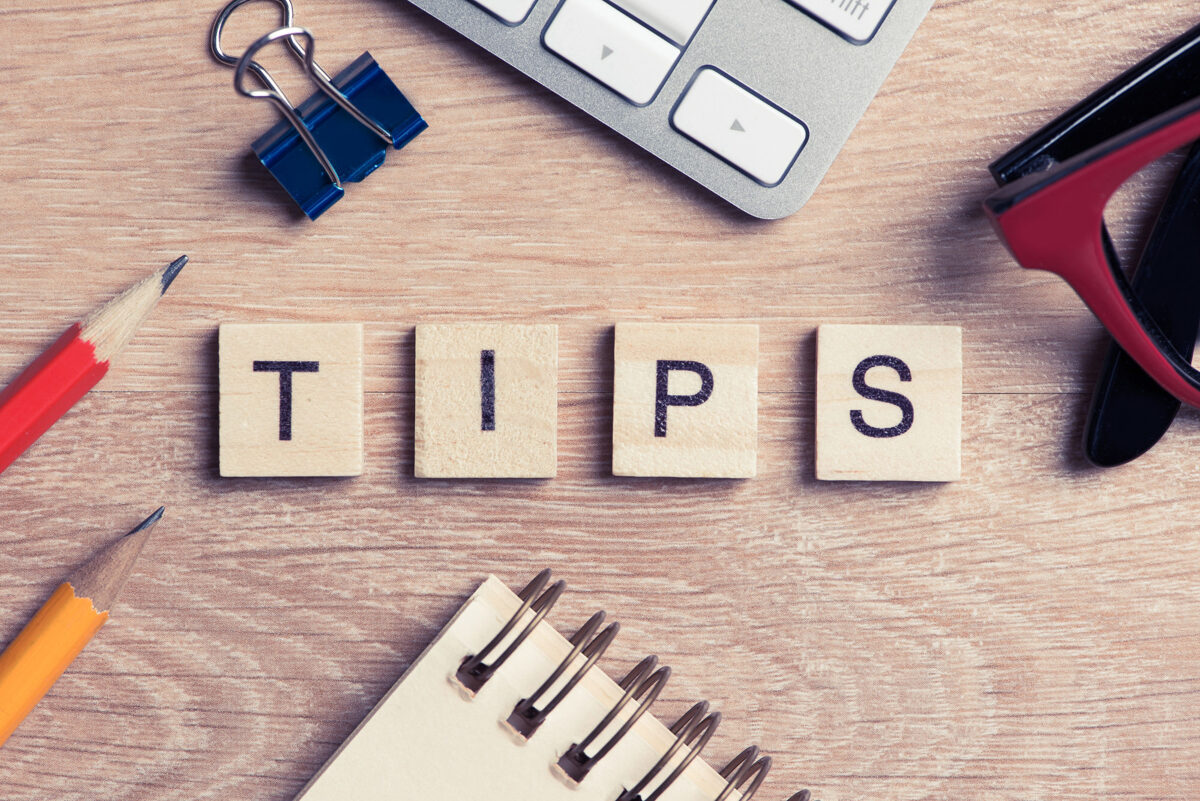 ---
The average American spends over 2 hours on social media every day. That's 2 hours you can use to your brand's advantage.
To do that, you need content that attracts consumers. Posts that are fun and engaging enough that people want to follow you.
Where should you begin?
Brands starting from scratch need to get the basics right while staying authentic. In this small business guide, we'll walk you through social media tips and tricks for creating your online presence.
1. Choose the Right Platforms
What do you think is the most popular social media platform for Gen Z?
Instagram? TikTok? Facebook?
You may be surprised to learn that by far, it's YouTube!
This illustrates the power of doing your research. You need to identify which platform your target audience uses most and start there.
Of course, it's wise to repurpose content. A video created for YouTube can be repurposed for TikTok and even Facebook. But start where your audience spends the most time.
2. Social Media Calendar
Content calendars are modern lingo for scheduling when you'll post social media content. This allows you to focus your efforts and be consistent about your outreach.
For example, a business can create all its content in just one day every two weeks or month. This will likely include an array of photos and videos. Create everything in one go, get the task out the way, then post it throughout the month at regular intervals.
3. Sales Links
The biggest mistake a brand can make is not linking to its products or services. Imagine a user engages with one of your videos and wants to buy the featured product, but there's no link. Will they poke around your pages trying to find it, or forget about it and move on?
The majority will do the former. Do not miss out on these impulse purchases! Make sure your posts, whether video or other media, always link back to the featured product.
4. Paid Advertising
Growing an authentic audience that follows you and wants to see your posts takes effort. So especially in the beginning, you may want to pay for social media advertising.
These statement ads pop up in the feed of users who don't follow you. With the apps' algorithms, these users are likely ones who will connect with your product. So even though they don't follow you, your ad may catch their attention.
Stay Tuned for More Social Media Tips
At BEGO, we're committed to helping small businesses succeed.
Primarily, we do so by creating and managing affordable websites. Our cutting-edge designers create professional sites that stand out, despite their low cost.
But even if you already have a website, we want to help your small business thrive! That's why we create articles like these to help you continue growing.
Keep up with our latest posts and social media tips to push your business ahead of your competitors. And if you've got a particular subject you want us to write about, let us know!