How Digital Marketing Can Give Your Small Business an Edge
March 21, 2023 at 10:10 am
Digital marketing is incredibly important for businesses of all shapes and sizes. Here's how digital marketing can give your business a competitive edge.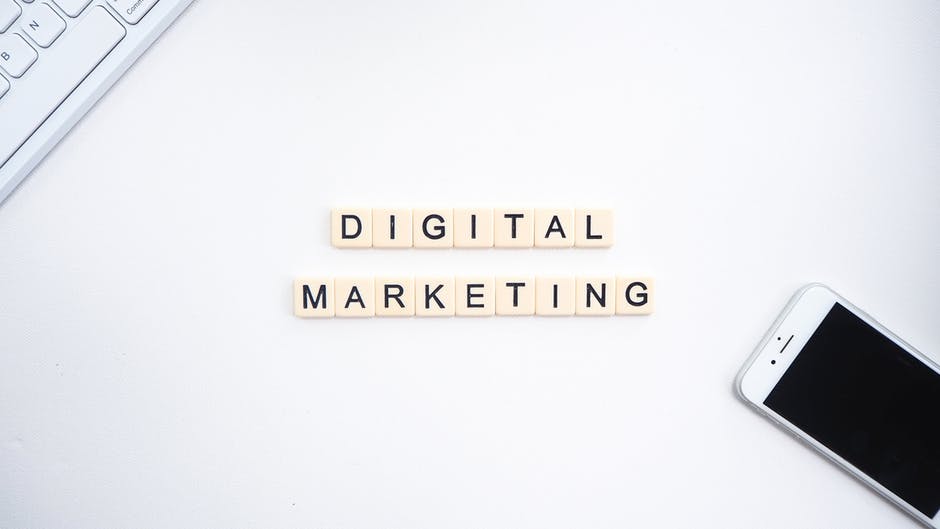 ---
Global e-commerce is an ever-expanding industry. It is expected to hit $62,415 billion by 2030. While it is becoming an essential way to market your goods and services, it can be difficult to know how small businesses can stay ahead of the game (and the competition).
The good news is that, with digital marketing, you do not have to reinvent the wheel. There are tested and proven strategies that you can put in place to help
This marketing guide below covers some ways that a robust online presence can give your small business an edge. Keep reading for business tips to help you leverage the best digital marketing tools available.
Digital Marketing Is Efficient
Digital marketing offers you unique and broad ways to connect with prospective clients or customers. It allows you to easily target recurring customers with deals and coupons, and expand your client base with new sales campaigns. In short, you can use digital marketing however you like.
Digital Marketing Is Measurable
Not unrelated to "efficiency," digital marketing is measurable. This means you can examine results and decide if they are worthwhile. With the right capabilities in place, you can even drill down on different aspects of campaign performance to see what is working and what is not.
This precision helps cut back on the guesswork of trying to figure out what gets customers through the door and returning customers coming back. It allows you to view, in real-time, how people are engaging with your business, so that you can better assess (and make improvements to) why some are not.
Digital Marketing Is Cost Effective
It is easy to see already how you can get the most bang for your buck with digital marketing. It allows you to keep spending money on campaign aspects that are working and stop wasting money on those that do not. It also allows you to reinvest the money you would otherwise be spending on ineffective efforts on ones that will drive business, further expanding your digital presence.
Digital Marketing Is Consistent
Digital marketing is always "on." It never stops working, even outside of business hours. This allows you to connect with prospective customers any time of day or night, whenever they view your products or services.
Digital Marketing Can Fit Any Budget
Most traditional marketing strategies demand a great deal of upfront investment for uncertain results. Businesses would put everything they could into a campaign and hope that it worked.
This is not the case with digital marketing. Campaigns can be as big or as small an investment as you like and still be effective.
You can start by trying a few low-cost strategies to see how they work. Conversely, digital marketing is readily scalable to meet increased needs or to catapult campaigns that show promise.
Digital Marketing Is Local
There is a misconception that digital marketing casts a wide net but fails to engage at the local level. This is completely false for one very simple reason: people turn to major online searches when looking for local business products and services. In fact, it is the best way to ensure that locals know you exist and the goods and services you provide.
Find Digital Marketing Services
We hope that you found these marketing tips helpful. Now that you understand what digital marketing can do for your small business, you can put a plan in place. Even small changes can help improve your business's online presence and increase clients and sales.
At Bego, we provide low-cost website building, domain registration, and digital marketing services, with a focus on small businesses. We charge base setup and per-page fees, so you know the cost upfront with no hidden fees. Reach out to us today to learn more about our services or to schedule a demo.