3 Ways To Grow Your Online Store
March 28, 2023 at 2:44 pm
Growing your online store is a challenge, but modern marketing can help. Here's a quick look at the best ways to grow your online store.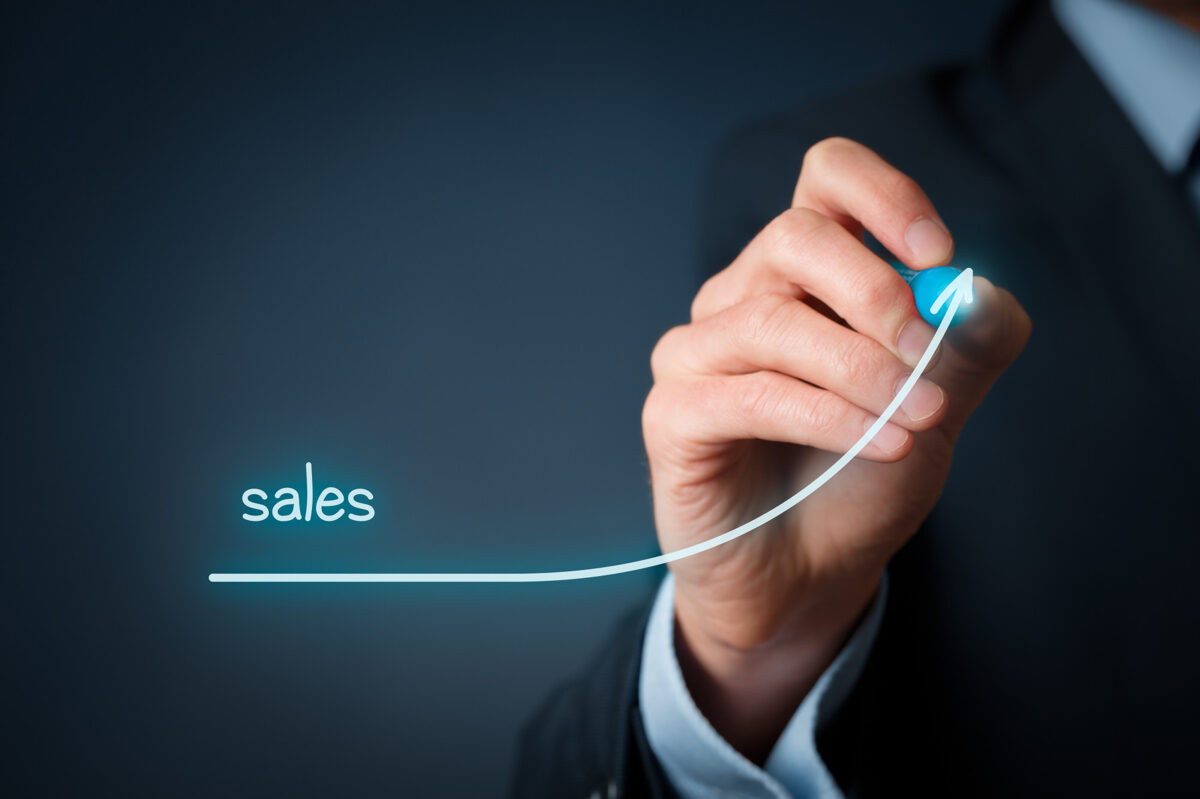 ---
E-commerce sales in the United States are between $250 and $300 billion every quarter. As more consumers seek the convenience of shopping and finding services online, it makes this avenue for reaching customers more lucrative but also more competitive. Today, expanding your business's digital marketing capabilities can mean the difference between success and failure.
Improving your online store is one very important aspect of online marketing. This is where you can showcase what you are selling and connect with potential customers.
The marketing guide below details three major ways to expand your business's online store to attract new customers and ensure previous clients keep coming back. Keep reading to find ways to improve your online business.
1. Improve Your Website
Making your website more attractive to prospective customers in general. If your landing page does not draw clients in, it does not matter what content exists beyond that.
Smartphones are now the most common way to buy items online, especially for younger Americans. Ensure that your page is compatible with mobile browsers. Depending on the size and type of business you operate, you might even consider developing an app.
There are lots of DIY website design platforms available to create basic pages. You may also consider going with a company that specializes in building websites for businesses. They can help you determine how to put your best foot forward.
2. Leverage SEO
Driving traffic to your website through search engine optimization (SEO) is a numbers game. The more people who visit your online store, the greater the potential there is to make sales. If you are not showing up in the top searches for your type of business in your area, that means customers are finding competitors.
Make use of tools like Google Analytics to monitor your performance. You also need to know how to optimize SEO content to continually drive your rankings up, as Google is always updating its algorithm.
For this, you might consider hiring a business marketing firm that specializes in SEO. This has the added benefit of ensuring you have high-quality content as well.
3. Make the Most of Social Media
There are other ways to increase traffic to your online store and website. Social media is a big one.
Having a social media presence is one of the best ways to reach a broader audience. The audience you target depends on the goods and services your offer. In general, it is a good idea to create a diverse array of media content, including images and videos, but also make sure it is personalized to reflect the uniqueness of your business.
Remember that, with social media, sometimes less is more. You do not want to overwhelm your followers. One or two posts a day (and less is suitable) is enough to engage followers without inundating them with information about your business.
Get Further Help With Your Online Store
Now that you know some marketing tips for growing your online store, you can get to work implementing them. With a little time and effort, you stay ahead of the competition and grow your business.
Bego is a simple and affordable digital marketing service. We can help you expand your digital presence, including growing your online store, without charging for unnecessary services. Reach out to us today to set up a free consultation.