The Different Types of Websites for Your Small Business
If you have your own company, you should definitely get a website for it. This guide breaks down the main types of websites.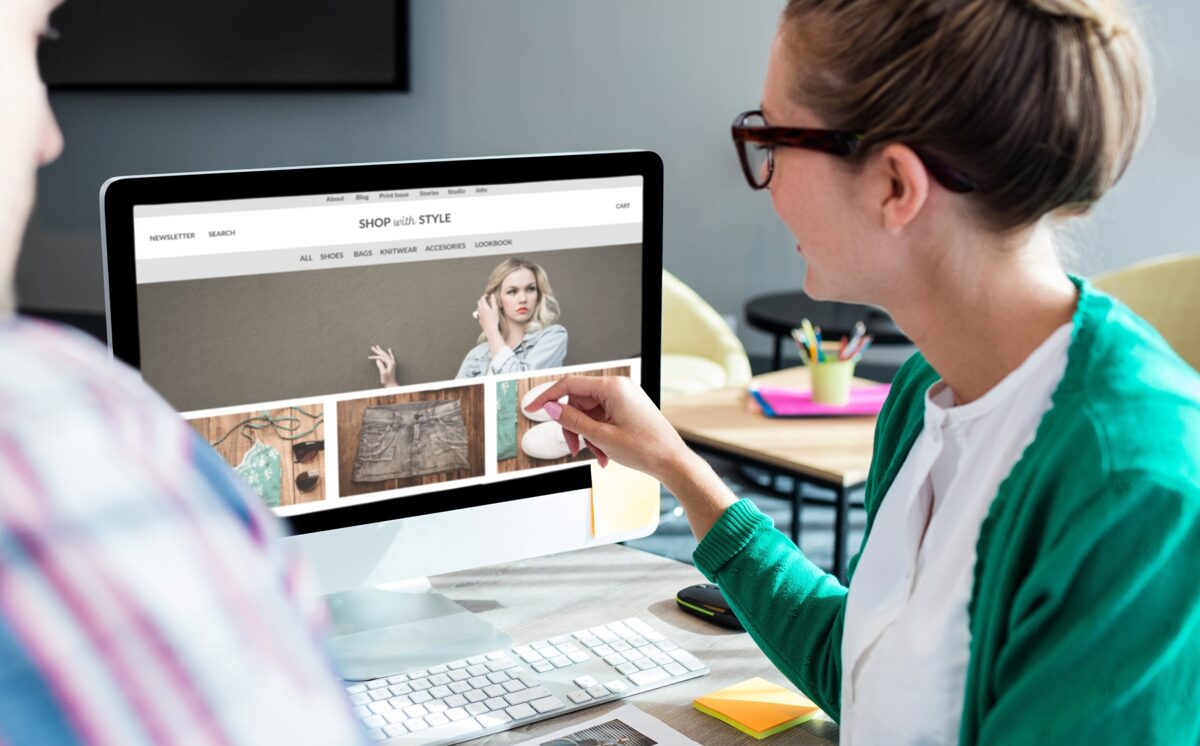 ---
It's crazy to think that around 27% of small businesses in the U.S. don't have websites! It's a pretty shocking statistic in this day and age don't you think?
With so many potential customers turning to the internet to research businesses and make purchases, not having a website can be detrimental to your success. But don't worry, designing a website doesn't have to be intimidating.
In this guide, we'll break down the main types of websites and give you some website ideas to get started. Read on for the lowdown.
Types of Small Business Websites
Before we dive into website ideas, let's go over the main types of websites that small businesses can have.
The first type is a simple brochure website. This type of website is essentially an online version of a company brochure.
It typically has a few pages with basic information about the business, such as the company history, services or products offered, and contact information. This type of website is great for businesses that want a basic online presence without a lot of complexity.
The second type is an eCommerce website. This type of website allows businesses to sell products or services directly to customers online. It typically includes a shopping cart, payment processing, and shipping options.
eCommerce websites are great for businesses that want to expand their reach and offer their products to customers outside of their physical location.
The third type is a blog website. A blog website is an online platform where businesses can publish content related to their industry or niche. This type of website can help establish a business as an authority in its field and attract new customers through search engine optimization (SEO).
Website Ideas for Small Businesses
For a simple brochure website, you could have an "About Us" page that tells the story of your business and how it came to be. You could also have a "Services" page that lists the services you offer and a "Contact Us" page with your business address, phone number, and email address.
If you're interested in an eCommerce website, you could create a virtual storefront for your products or services. This would allow customers to browse your offerings, add items to their cart, and check out online. You could also offer special discounts or promotions for customers who sign up for your email newsletter.
If you want to create a blog website, you could write articles that educate your audience on topics related to your industry. For example, if you own a landscaping company, you could write articles on the best plants for different types of soil or how to properly fertilize your lawn.
Website Trends
When designing a website, it's important to consider the website layout and trends that are popular in web design. Popular trends to keep in mind include:
Good mobile responsiveness
Minimalism
Bold typography
Also, interactive elements like quizzes or polls can work well for many small business websites. So get creative or hire a pro to save you all the hassle!
Types of Websites Explained
Having a website for your small business is a no-brainer in today's digital age. And there are a few common types of websites to choose from.
Whether you choose a simple brochure website, an eCommerce website, or a blog website, there are plenty of website ideas to choose from. Keep in mind the popular web design trends to create a website that is both functional and visually appealing.
At Bego, we offer everything you need to get your business online! Click here to find out more!