4 Powerful Website Features That Convince and Convert Visitors
Make your business site perform its best, capturing the visitor's attention and converting them into customers, by ensuring it has these website features.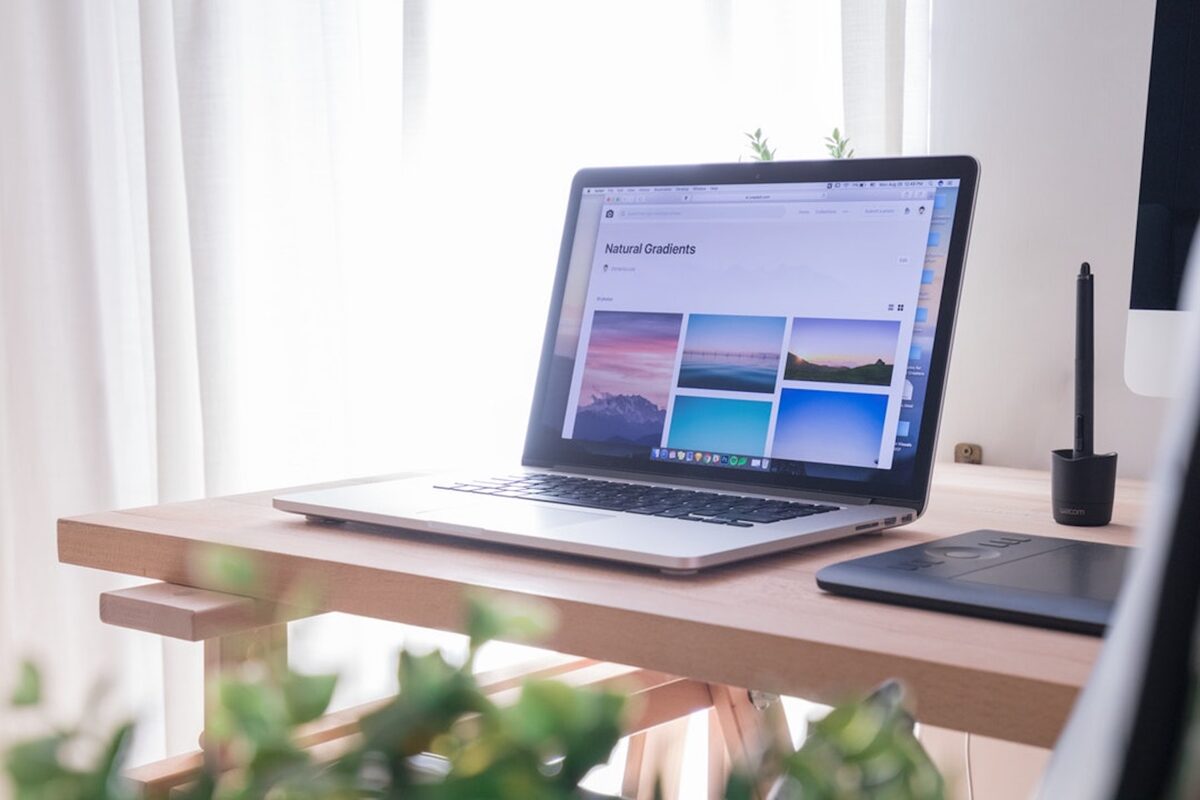 ---
A business's digital presence is crucial, whether it primarily operates in-store or online. 76% of consumers check a business's online presence before ever visiting the physical store.
A compelling website is crucial for businesses, both big and small. It helps to capture consumers' attention and turn them into loyal customers.
In this blog post, we will explore 4 website features that can enhance user experience. These include:
Calls-to-action
Social proof
Live chat support
Personalization
Let's get started with this look at web design best practices.
1. Calls-to-Action
The first step in converting visitors is to guide them toward the desired action through a clear and compelling call-to-action (CTA). A well-placed and visually appealing CTA can make a significant difference. Examples of CTAs on a website include for:
Signing up for a newsletter
Making a purchase
Requesting a demo
It's important to ensure that your CTAs are strategically positioned on your website. Above the fold or at the end of relevant content are two good locations, for example.
2. Social Proof
One of the most effective ways to build trust is by incorporating social proof on your website. People are more likely to trust recommendations and opinions from others who have had positive experiences with your products or services.
It's beneficial, therefore, to include testimonials from satisfied customers. Adding company logos and photos helps to add to these reviews.
3. Live Chat Support
When visitors have questions or concerns while exploring your website, it's essential to provide them with immediate assistance. That can be achieved with live chat support.
It enables real-time communication between visitors and your customer support team. Benefits of this feature for visitors include:
Instant responses to inquiries
Clarification of product details
Personalized recommendations
Shipping and delivery support
What's more, live chat support allows you to gather valuable customer insights. This enables continuous improvement and better alignment with your audience's needs.
4. Personalization
Customers appreciate personalized experiences that cater to their unique needs and preferences. Incorporating personalization features helps to improve user engagement and conversion rates.
One example of this is language preference. Implementing language selection options on your website allows visitors to choose their preferred language. This ensures that they can understand and engage with your content effectively.
Other options here include:
Personalized notifications
Social media integration
Targeted recommendations
Theme customization
Personalized landing pages
It also helps to remember visitor preferences and settings for a seamless experience across multiple visits.
Powerful Business Website Features
In the competitive digital landscape, a website needs powerful website features to convince and convert visitors. The above information will help your business to provide a high converting website.
If you are looking for a low-cost website that online users will love, look no further than BEGO. We are here to help get your business online quickly and without any headaches.
Contact our friendly team today to get started. We look forward to speaking with you.