A Guide to the Different Types of Business Growth
July 13, 2023 at 10:25 am
Are you looking to grow your small business but aren't sure where to start? Let us help you out and explore these different types of business growth.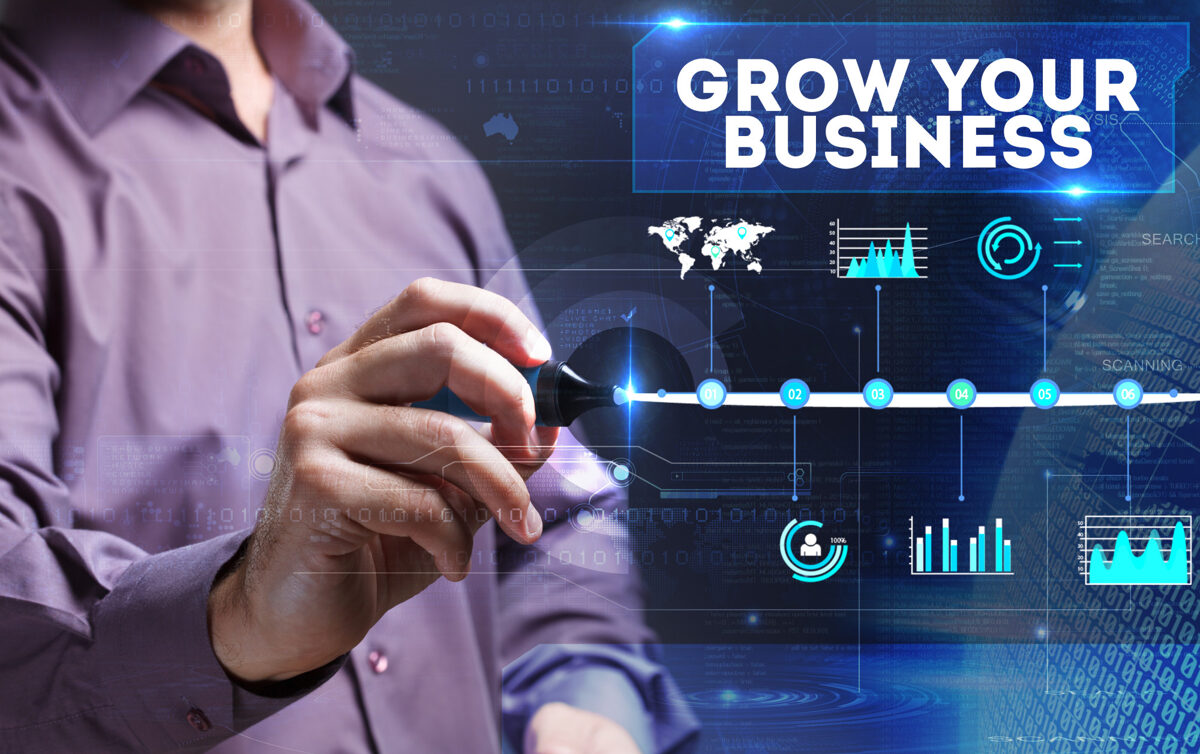 ---
Around 20% of new businesses fail within the first two years. Often, this is because they didn't have the right business growth strategy. So what are the various types of business growth strategies, and how do they work? This article lists some of the most common ways to take your company to the next level.
Organic Growth
This kind of growth is when you grow your business through your internal resources and activities. This typically occurs when you expand your customer base and spread out into new markets. It could also happen due to the creation of new products and services.
Generally, this kind of growth is the most stable and sustainable form of business expansion. It is a desirable business growth plan because it allows your company to keep control of its operations and culture.
Inorganic Growth
This type of business growth strategy is when a company expands by merging with or acquiring another business. This type of growth can result in rapid expansion and greater market penetration.
The downside is that merging with another organization could significantly impact your company. For example, you may struggle with integrating your different company cultures. With that said, this kind of business growth plan can be very effective with the right negotiation and integration strategy.
Horizontal Growth
Horizontal growth is when a business expands its operation within its own industry by releasing new products, creating new services or launching a website. Companies typically aim for this kind of growth because they want to increase their market share and gain an advantage over the competition.
The great thing about this kind of growth is that it allows your company to leverage its existing capabilities, brand, and customer base to grow. The key thing here is that you'll need to be innovative and competitive if you want to get ahead of your business rivals.
Vertical Growth
The final type of business growth is vertical growth. This is when you expand your suppliers and distribution channels. The advantage of this kind of growth is that it enables your company to have much greater control over its supply chain. It will also help you to reduce your costs and improve efficiency.
The key disadvantage to this type of growth is that you'll need to do a careful risk analysis before expanding. If you can't effectively manage your relationships with your suppliers, this kind of growth could backfire.
Harness These Types of Business Growth
If you want to take your company to the next level, you need to understand how to harness these types of business growth. If you want to effectively grow your company, you'll need to carefully plan and execute your expansion. Choosing the right growth strategy could significantly increase your profits. However, choosing the wrong one could be a fatal mistake.
All these types of business growth can benefit from having a great company website. Contact us today, and we can help you grow your company by increasing your online presence.