On Site SEO vs Offsite SEO: What's the Difference?
August 15, 2023 at 12:38 pm
There are several things you need to understand when comparing on site SEO vs offsite SEO. Learn more about these differences right here.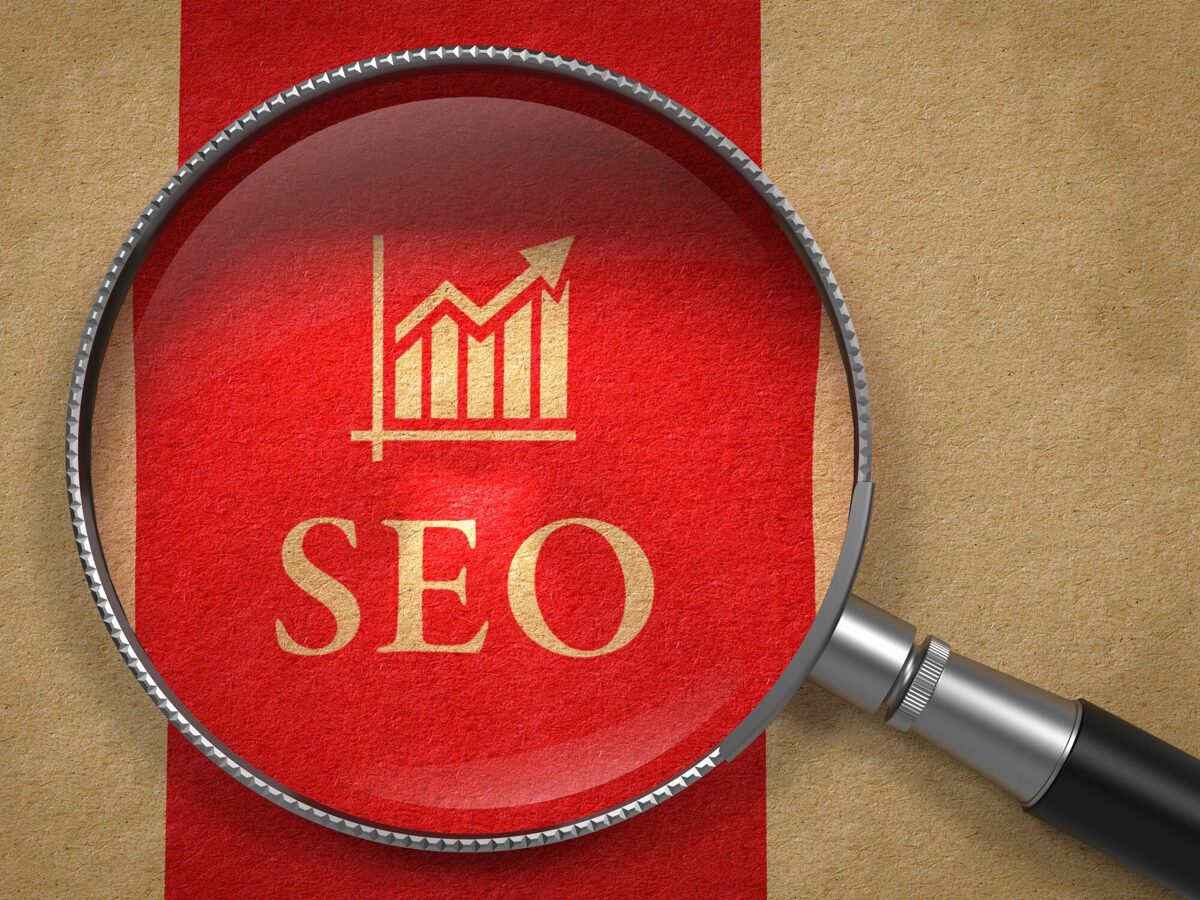 ---
In any line of business, eyeballs are your most coveted asset. If you don't get noticed, you don't get sales.
As the numbers show, nearly all of this attention is generated online, with a whopping 97% of consumers using the internet to find local businesses to fit their needs. On top of this, nearly all of this searching takes place on search engines like Google.
This is where the importance of SEO (search engine optimization) comes in. As you may know already, SEO describes the process of "optimizing" your online presence so that you rank highly in search engine results.
But that's not all. Within this essential component of marketing strategy, you have on-site SEO vs offsite SEO. Here's what you need to know about the two.
On-Site SEO Explained
On-site SEO covers most types of SEO you might be aware of. Specifically, it relates to your company's own digital platforms.
This means your website, for starters, but also your social media presence, digital business pages such as Google Business Profile, and blog content.
Since this is all content you control and own, on-site SEO is usually considered easier to crack. You can reap the benefits of SEO by focusing on the following on-site features:
Keywords
One of the most important facets of SEO for businesses, keywords are the relevant words and phrases in your content that aligns with your target audiences' search engine queries.
You can use sites such as Google Trends and AHRefs to find the relevant keywords to include in your web text, for example.
Internal Links
These are simply links to other parts of your website - a simple feature that can do a lot to boost your Google ranking. Linking back to your own blog posts, FAQs and contact information is a good way to start.
Titles & Descriptions
Google has quite strict definitions of what qualities as a "good" title and description for content. You'll want to include the right keywords, keep the text under a certain character limit, and ensure your titles and meta descriptions are snappy and fluent.
UX
If your website is slow to load, unfit for mobile scrolling, or poorly organized, Google will penalize you for it. Make sure that your site has a smooth UX (user experience) to boost your chances of appearing at the top of search results.
Offsite SEO Explained
To reap the full benefits of SEO, you'll want to cover your offline SEO as well. As the name suggests, this describes how digital spaces that you don't own can boost your SEO.
This primarily concerns "backlinks", or links on other sites to your own pages. The more of these you have, the better your offsite SEO ranking will be. You can secure those backlinks through a number of methods:
Social Media Shoutouts
If users post links to your website on the likes of Twitter or Instagram, your search engine ranking will get a boost. Consider ways to incentivize customers to post about your company online.
Press Releases
Make sure to always publish press releases about interesting company news or product launches. Every site that publishes your release will contribute to your offsite SEO ranking.
Guest Posts
When you invite others to post on your website or blog, they will usually link back to that content on their own channels. This is a powerful way to secure backlinks from the authoritative, trustworthy sites you need to boost your ranking.
On-Site SEO vs Offsite SEO - Why Choose?
The debate over whether on-site SEO vs offsite SEO is better for your business is an unnecessary one since you really need to be strong in both areas these days to get noticed and attract traffic.
By choosing the right SEO services, you don't need to choose. At BEGO, we offer custom websites that come complete with comprehensive SEO to get your company off to the best possible start.
Check out our full range of features to find out how we can connect you with your target audience, no matter where they are.