Everything You Need to Know About How to Make Website Secure
September 19, 2023 at 11:40 am
Cyber security is more important in today's world than ever before. Take a look at this guide to find out how to make a website secure.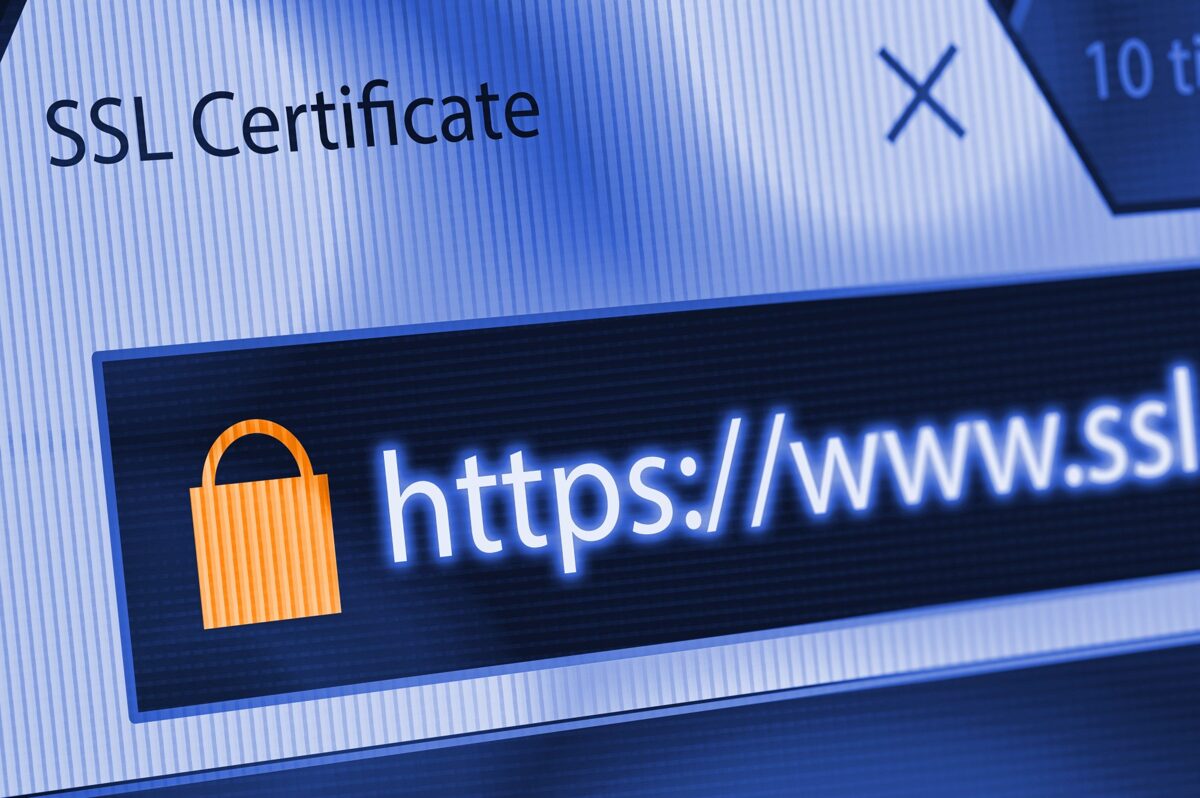 ---
Cyberattacks happen once every 39 seconds. Having a secure website can significantly reduce the chances of a breach.
But you can't just install security measures and call it a day. You need to monitor your website and make any necessary changes as soon as they happen.
If you are wondering how to make a website secure, this short and simple guide is for you.
Install an SSL Certificate
SSL security is the most basic and crucial step you can take to protect your website. It's an encryption that protects the data you transmit from your server to the end user.
Use an SSL certificate to secure your website and protect its users from hackers, identity theft, and other cyber security threats. It's a quick and easy process that doesn't require any technical knowledge or coding skills.
Perform Regular Backups
The worst thing that can happen to any website is losing its content. It takes a lot of time and effort to recover from such a disaster.
To avoid this, perform regular backups on your website. You can do this by using a third-party backup service or saving copies of your content on an external hard drive or cloud storage system.
Use Strong Passwords
Strong passwords are the best way to protect your website from hackers. The longer, more complex, and unique your password is, the harder it will be for hackers to guess it.
It's a good idea to use a combination of upper and lower-case letters, numbers, and symbols when creating passwords. Avoid using personal information such as birthdays or names in your password.
Limit Login Attempts
It's a good idea to limit the number of times that someone can attempt to log into your website. This will help prevent hackers from guessing your password repeatedly until they get it right.
Do this by enabling CAPTCHA, a visual challenge used on some websites as an additional security measure. You can also enable login throttling, which allows you to set the number of times a person can try to log in.
Set Up Two-Factor Authentication (2FA)
You can make your website more secure with two-factor authentication. 2FA requires users to enter a code that is generated on an app or device.
This helps prevent hackers from getting into your site, as they cannot access the second factor. You can use Google Authenticator, Authy, or any other 2FA app for this purpose.
Hire a Professional Web Designer
A professional web designer can help you create a website that's not only beautiful but also secure. They'll know how to keep your site safe from hackers, viruses, and other security threats.
They'll also be able to make it easy for you to maintain your website. This is important because hackers are always looking for vulnerabilities in your site.
How to Make a Website Secure? Take These Steps Today
How to make a website secure? It's not enough to build a website and hope no one attacks it.
You need to take active steps to protect your site. By following the above tips, you can make your website secure and ensure it's a valuable tool for your business.
Are you ready to have a secure and functional website? If so, contact BEGO today to get started!