Content SEO vs Technical SEO: The Main Differences
October 10, 2023 at 9:45 am
There are several things you need to know when comparing content SEO vs technical SEO. Learn more about these differences right here.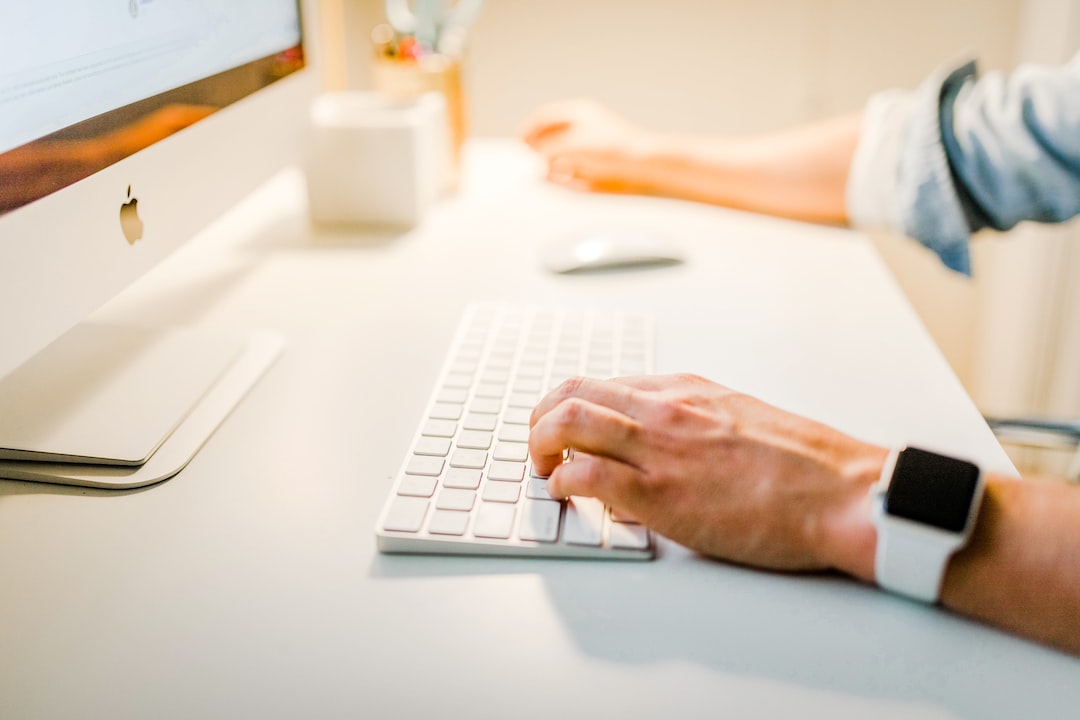 ---
68% of online experiences begin with a search engine, meaning it pays to pay attention to SEO. However, if you're new to the world of SEO, you might wonder what the difference is between content SEO vs. technical SEO. Which deserves more attention, and which will ultimately move the needle further to propel your site to success?
Follow along as we break down the main differences between these two crucial components of any SEO strategy. We'll cover everything from understanding what each type of SEO entails to learning how they work together to boost your website's rankings.
Content SEO vs. Technical SEO
When talking about content, two types of SEO usually come up: content SEO vs. technical SEO. Both are essential for improving your website's ranking but require different approaches.
Content SEO is about creating quality content that people want to read and share. When creating content, you have to consider the keywords people are searching for and optimize your content accordingly. Content SEO involves using different techniques, such as:
Adding meta descriptions
Using internal and external links
Focusing on readability and engagement
Technical SEO, on the other hand, deals with the technical aspects of a website that can affect search engine rankings. It involves optimizing your website's performance, structure, and settings to make it easier for search engines to crawl and index.
Which is better? They're just...different!
Content SEO can help drive organic traffic and increase engagement. However, optimizing can be tricky, requires access to SEO tools, and it often takes more time to see results. Technical SEO, meanwhile, can deliver faster results, but it requires more technical knowledge and can be more difficult to manage.
Benefits of SEO: Are They the Same?
The general benefits of SEO services are undeniable, as SEO increases the quantity and quality of traffic to a website.
However, the specific benefits of implementing content SEO and technical SEO are often overlooked, and understanding them is part of understanding the differences between each type of SEO for businesses.
Content SEO:
Improves a site's relevance and readability
Makes a website more attractive to both users and search engines
Helps lead to more organic traffic
Increases engagement rates
Promotes a better user experience
Technical SEO increases the site's usability, making it more visible to search engines and enhancing its overall user experience. That's just as valuable and necessary as the content SEO benefits.
Combine Both Types of SEO
Considering their differences, which type of SEO should you focus on when building a website that ranks? Both!
Businesses that invest in both content SEO and technical SEO strategies are more likely to achieve higher search engine rankings. As a result, they're more visible to potential customers, drive more targeted traffic to their website, improve their ROI, and ultimately stay ahead of the competition.
Build Your Website
When comparing content SEO vs. technical SEO, remember the following differences. Content SEO focuses on creating high-quality and engaging content. Technical SEO optimizes the website's technical aspects for better search engine performance.
Regardless of which you choose, one thing's for sure: you need a great website first! If you need a website, consider BEGO. We offer low-cost, basic business websites that are hassle-free to manage.
Click here to view our features and pricing!