Built for Flexibility and Scaling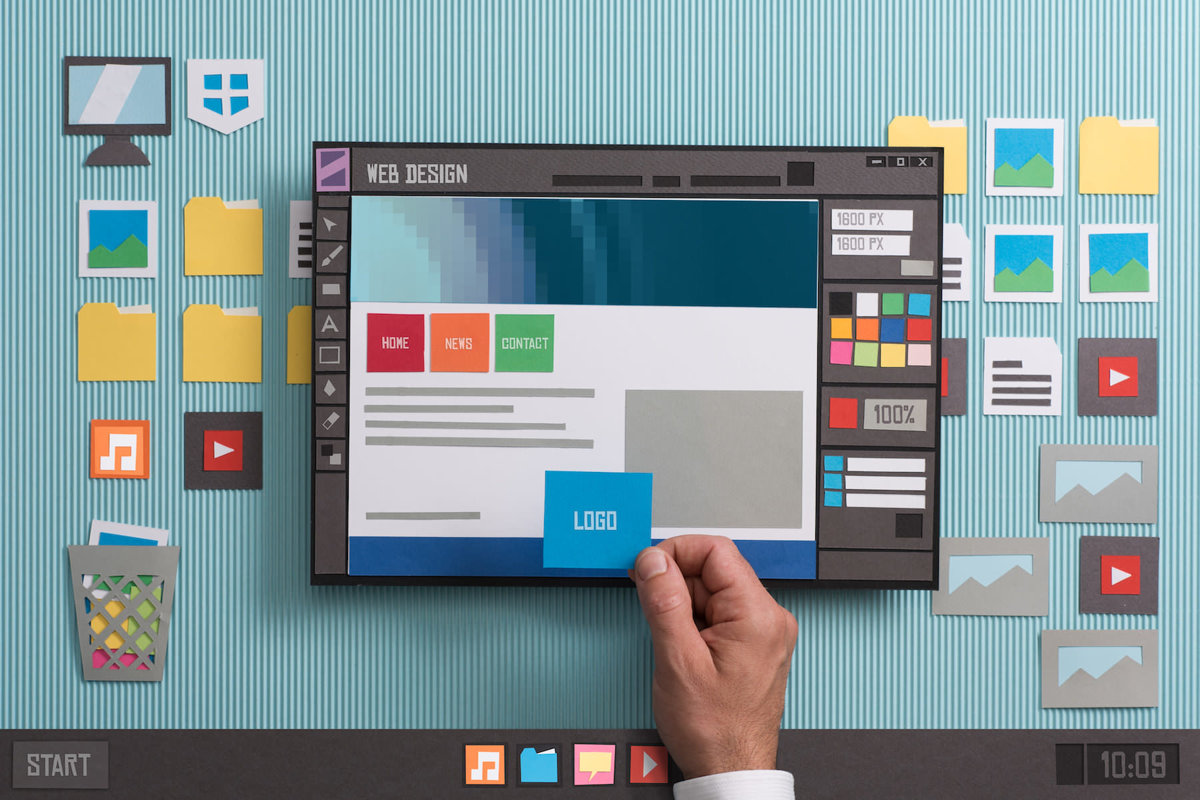 A small business website provides unlimited opportunities to promote your brand and services. Every webpage you add becomes another touchpoint with your audience. These pages are also another addition to your online marketing funnel, driving new visitors through search results and social media.
You get what you pay for with cheap small business websites. They're often clunky and hard to manage. Adding a new page is fraught with frustration. Each day you forgo adding this new page is another day money gets left on the table because it's stuck in development hell.
Let BEGO fix your webpage problems.
---
Built for Flexibility and Scaling
BEGO small business website design incorporates flexibility and scaling. You gain complete control of the message as each page includes responsive design and layout.
Want a new product page? We can do that.
Want to add a secondary service page? We do that, too.
Our individual page additions let you scale your small business site without redesigning or developing the project from scratch. Nor does it take weeks to see it live. This means you can bring fresh content, promotions, and service to your site visitors as soon as it's needed.
What's Included with Each Page
We don't just build a page -- we make it extraordinary by including powerful SEO strategies from the ground-up. This includes proper page titling, meta tag usage, descriptions, image tags, and proper structure so it ranks well for your chosen terms and phrases.
What else can you do with an additional page? Consider adding:
Image galleries to show off products, your team, and work
Content blocks to mix and match content with ease
Embedded YouTube and Vimeo videos
MP3 audio support and podcast integration
Google products like Calendar and Maps
Downloadable documents such as PDF's
Plus, all text and image updates for existing pages are included with our BEGO and BEGO+ subscriptions.
So, what are you waiting for?
Add a new page to your small business website and see it grow through higher search placement and better customer support. Select your quantity at checkout, include what you want/expect with the order, and we'll rush to build a page you (and visitors) will love.