Control Your Company's Image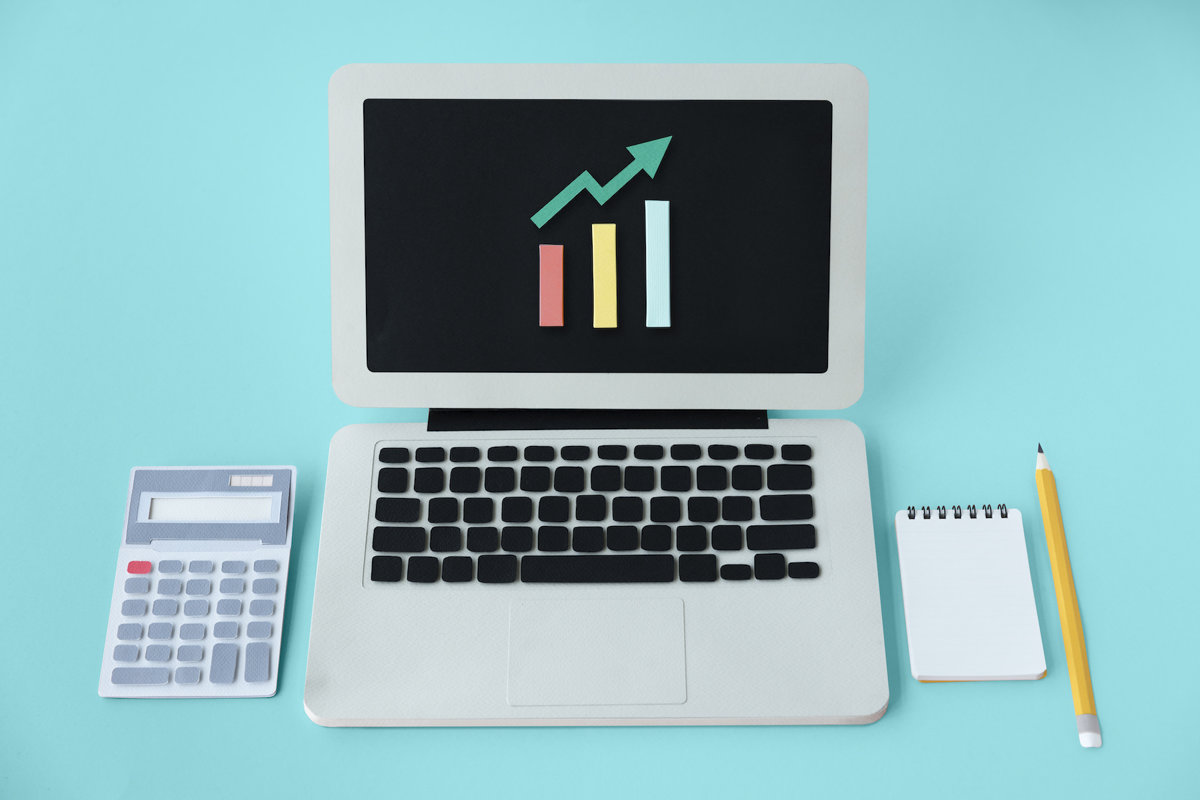 Have you ever heard the question 'if a tree falls in the forest, but no one is around to hear it, does it make a sound?' The question relies on the idea of perception and how it affects reality. It applies to businesses as well, especially those without small business websites. If you operate a business but no one knows about it, does it exist?
The answer, of course, is yes, but its existence is only relevant to those that know about it. If your business doesn't have a professional website, it doesn't exist to today's consumers.
---
Most consumers either prefer to shop online or at least check a company's online presence before giving them their business. If you don't have a website, customers might view you as a fly-by-night operation. According to Forbes, over half of all customers look up companies online before making major purchases.
Control Your Company's Image
Without a website, you allow others to control the image of your company. Websites allow you to put your best foot forward in the digital world and tell customers why they should use your company. Without a website, you have no control over how you're perceived.
You can change that and make sure your business stands out with our BEGO basic website service.
BEGO Basic Website Service
You'll get a website that's affordable in price but rich in benefits. For a one-time setup of $500, you'll get a website with up to four pages (you can add additional pages for $125 each). You can either connect your own personalized domain name or get one for free. Your webpage will also be free from ads, giving it a sleek and professional look.
You'll have a webpage that's mobile responsive, helping you rank higher in search engine results. This is important for small businesses as the higher Google rankings mean more access you'll have to your customers. Over 90% of customers online use companies that rank in the top ten of Google results. You can't (and won't) rank that high if your website isn't mobile friendly.
It's important to note that 78% of mobile searches result in purchases offline. People like to look up what they're buying before they arrive at the store. With your new website, you'll give potential customers the opportunity to find out you exist when they're looking to make a major purchase.
When you have us design your website, you'll get:
Domain Registration
Web Hosting
SSL Security
Technical SEO
Mobile and desktop optimization
Multilingual design
The best part is that your website will get online in a matter of days! Our goal is to provide you with value and speed. Why wait to reap the benefits of an online presence when you can get a cheap business website that builds consumer trust, brings in customers, and gives a sleek design you can be proud of.
What are you waiting for? Get in touch with us today!