Small Business SEO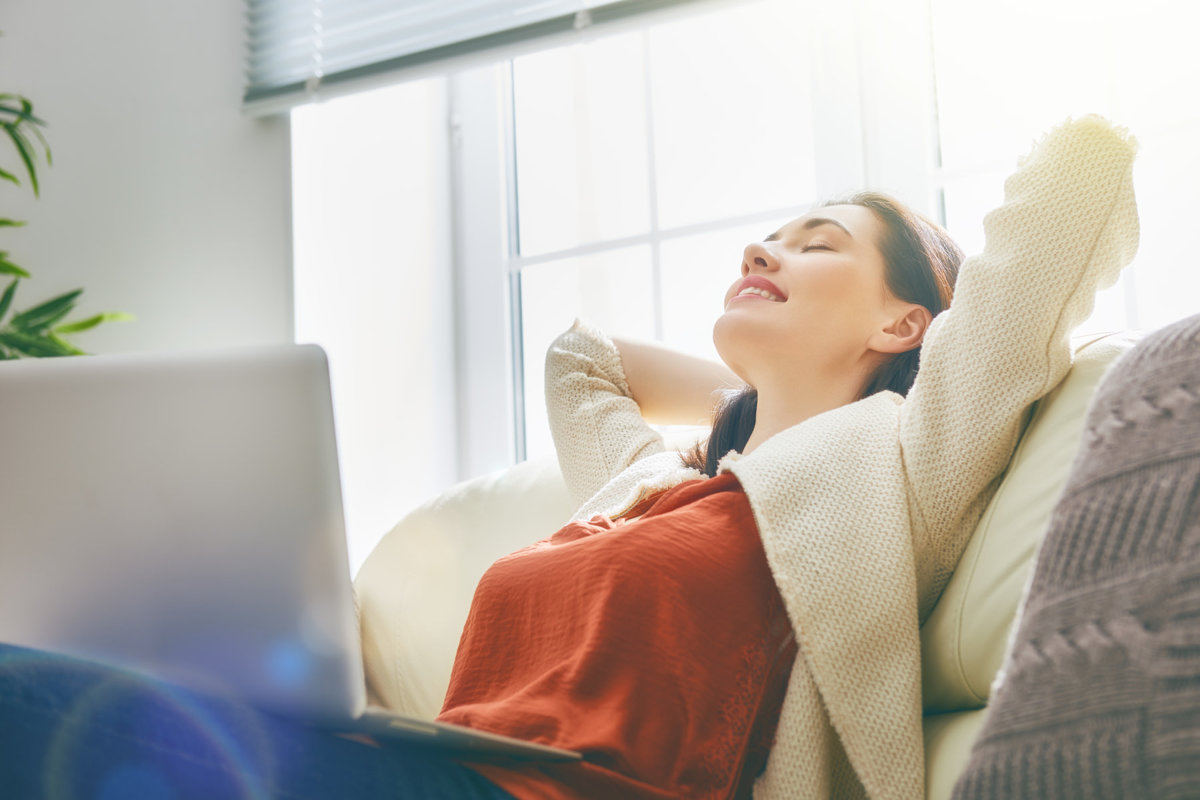 You understand the delicate balance of running and marketing your business as a small business owner. Your website is one of the most important platforms for your company's operations, lead generation, and customer service. Yet, you're struggling to attract visitors -- sales are looking worse.
What can you do? The better question is what we can do for you.
---
Our DFY (done-for-you) on-page SEO content services deliver high-quality content that'll attract site visitors. Combined with our BEGO website services, we interweave full technical SEO and advanced strategies into on-page optimization.
Professionally Crafted, High-Performing Content
Google (and Internet users) crave great content -- it's a major reason why people visit your website. Ideally, the more content you create the better. 500-word articles are the standard, but it's not uncommon to deep dive into 1,000, 2,000, or longer formats!
But, let's be honest:
You're trying to manage the day-to-day operations. Spending hours, each day, crafting blog content for your business isn't exactly what you got into the industry to do. You, as the owner, are better suited at the big tasks and challenges.
Likewise, money is often tight meaning you can't often spend the same as your competitors. You must maximize each dollar spent toward the growth and marketing campaign.
We've got you covered with our affordable SEO services for small businesses.
By collaborating with Austin-based SEO company, SearchRPM, we provide robust on-page SEO content creation and development services. We do a thorough competitor and industry analysis to find the perfect keywords for your site. Then, we write, format, and optimize content so it's not only great at convincing and converting visitors, but it's appealing to Google as well -- helping you rank higher for your chosen search terms and phrases.
You Run the Business, We'll Build Its Online Presence
As part of your BEGO website package, your site is built from the ground up to rank well in Google without the need to be hands on each day. This means not having to wrestle with the sitemap and robots or constantly reworking page formatting and structure.
Having a great online presence isn't only about content, though.
Your site users are looking for a solution to their problem. A satisfaction to their wants and needs. Your content and its accompanying products and services is that solution.
The technical SEO services and content we provide not only satisfies the intent of your visitors, but it's structurally pleasing so they'll connect, engage, and share. We create a seamless experience through education and resources with each piece of content.
And that's not all.
The combination of our BEGO site design and structure, with content services by SearchRPM, creates a long-lasting content strategy for sustainable growth. With the groundwork laid, each new content piece builds your brand, Google rankings, and lead generation efforts. This keen eye and effort in building the fundamentals go way beyond basic SEO for small business website services you're used to.
How Our DFY SEO Content Works
Ready to get started with done-for-you SEO content?
Step 1: Click to add your order to the cart
Step 2: Fill in your company details, desires, and goals for the order
Step 3: Confirm and sit back as we get to work
You'll receive constant updates throughout the content development and implementation stages. We're also available throughout the process to provide helpful suggestions and direction to maximize your use of professional, small business SEO content.
What are you waiting for? Start growing your small business through DFY on-page SEO content today.