How to Become an Entrepreneur in One Day
January 5, 2022 at 9:43 am

Here's how to tackle your startup to-do list within the bounds of a single workday, without skipping your lunch break! You don't have time to miss this!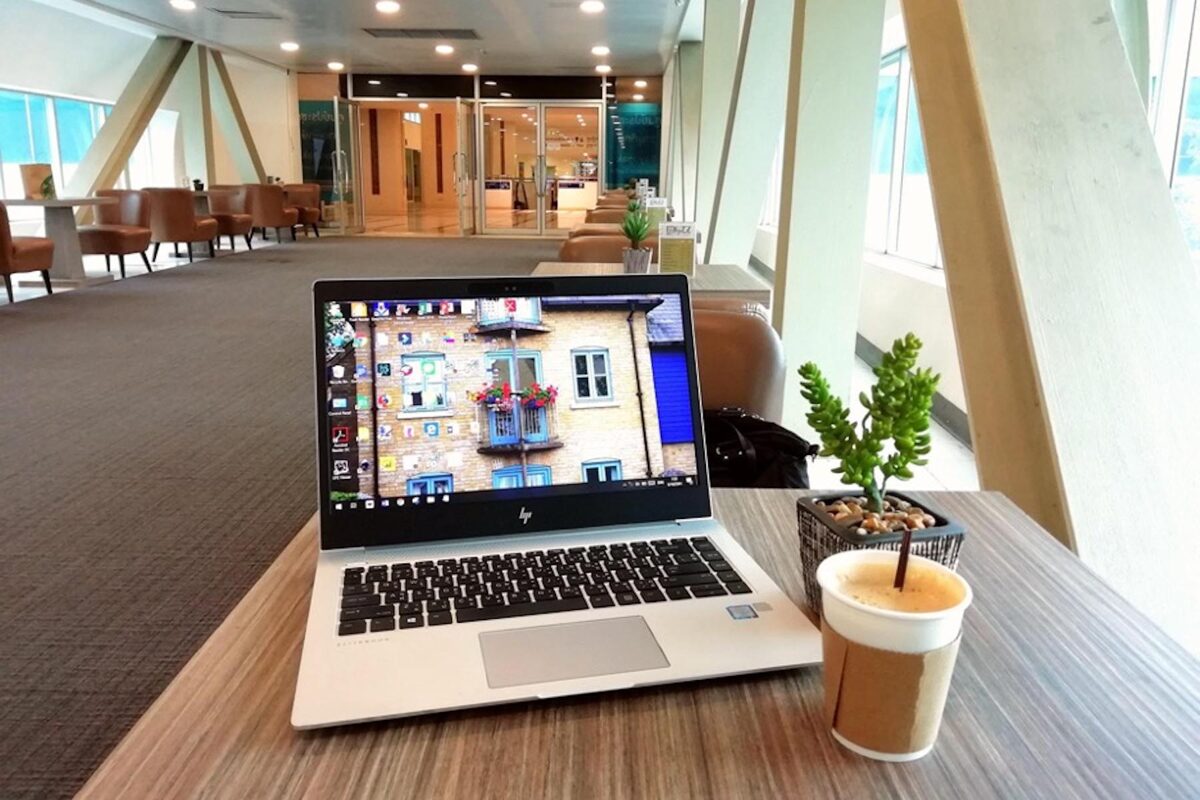 ---
Perhaps you've been dreaming about starting your own business, but you don't know when you'll have the time to take care of certain foundational tasks. However, with an efficient plan, you can actually get your company up and running in a mere eight hours. Plus, you can rely on services like BEGO for responsibilities like website management to save even more time.
9:00 AM - 11:00 AM: Write Up Your Business Plan
Your business plan can cover everything from your general idea to a description of your target customer. Focus on home business ideas that won't require much overhead, like selling crafts or providing content creation services. It's important to think carefully about the details of your business plan, so try to block off two hours for this task. You can also include a clear budget within your business plan to help guide your future financial decisions.
11:00 AM - 12:00 PM: Register Your Business
Now that you've created a business plan, you can decide on your official business structure. Many entrepreneurs choose to form LLCs because this structure helps you save on taxes and secure your personal financial assets.
Once you've made a decision, you can start filing the paperwork to form an LLC through an online formation service. Compared to working with a lawyer, this is a cheaper way to cover the LLC cost in Texas, and it's generally more convenient than trying to file on your own. The formation service will ensure that you follow all of the rules for filing in your state.
1:00 PM - 1:30 PM: Open a Business Bank Account
By opening your business bank account online, you can save time on this task! Collective states that you will need to provide either your employer identification number or Social Security number, as well as a copy of your filed articles of organization. Prepare your paperwork in advance to speed up the process.
1:30 PM - 3:00 PM: Set Up a Company Website
You need to make sure that your customers can easily find your business online and get in touch with you. It won't take long to build a basic website! You can go beyond choosing a domain, registering with a hosting service, and creating a home page and contact form. For instance, you can also set up a page outlining your services and prices. And if you don't have the time to continuously update your website, you can invest in a website management service.
3:00 PM - 4:00 PM: Outline Your Marketing Strategy
You probably won't have the time to put your marketing strategy into action right away, but it's a good idea to nail down a few advertising techniques that could serve your business well. Marketo recommends that new business owners focus on creating content for social media channels, setting up an email list, and identifying potential networking opportunities.
4:00 PM - 5:00 PM: Share Freelance Job Listings
Now that you've taken care of key business tasks, you've probably realized that you can't handle every aspect of managing your company by yourself. Instead, you'll want to start building your team by hiring a few freelancers for help. You can write job listings and post them on popular freelance job platforms to start attracting candidates. Make sure to reserve time over the next week or so to go over any responses and start screening possible new hires.
Time constraints don't have to stop you from pursuing entrepreneurship. With this schedule, you'll be surprised by how much you can accomplish in one day! After eight hours of focused work, you will be ready for your first foray into entrepreneurship.
Need help building a website for your business? Let BEGO handle the process! Email us today at [email protected] to begin.
Photo via Pexels