How to Create a Business Development Strategy That Will Get You Results
January 26, 2022 at 9:23 pm

A strong business development strategy is essential for taking your business to the next level. Create one that works by following these useful tips.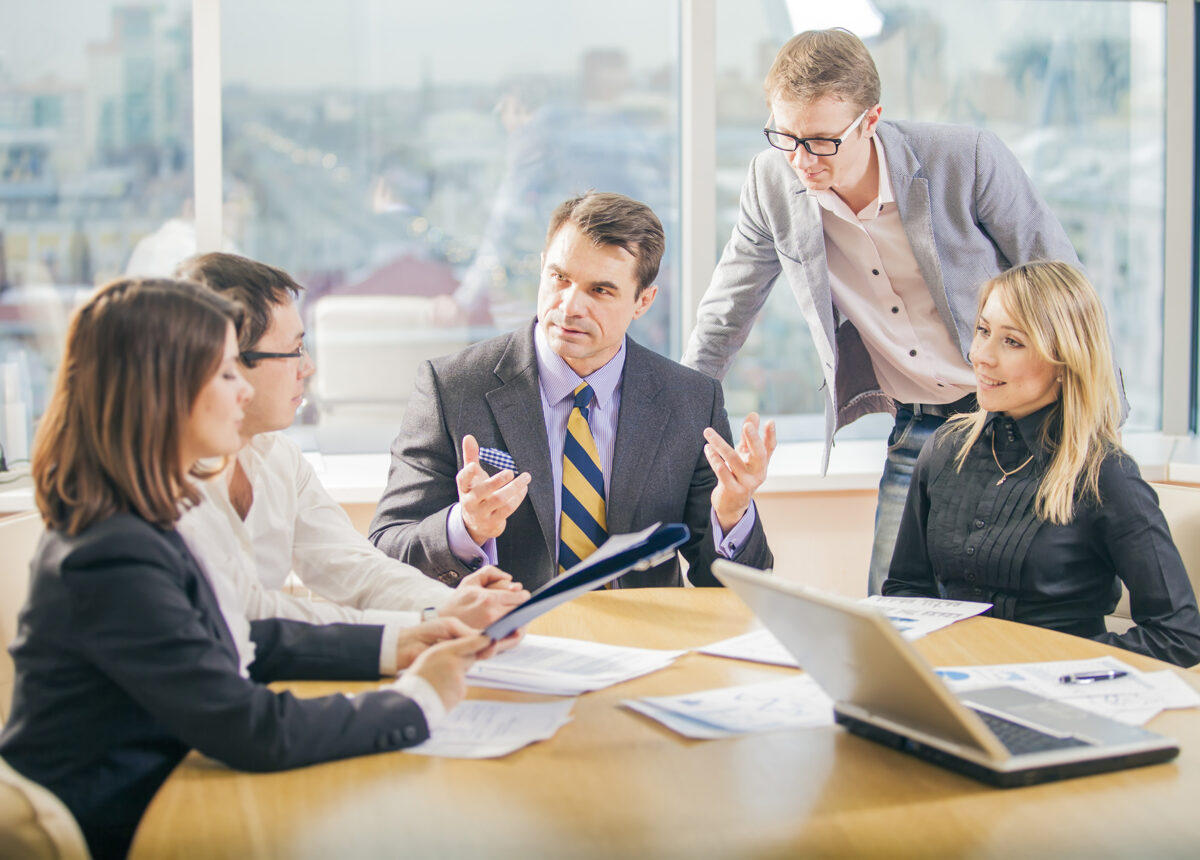 ---
Learning how to build a business development strategy is necessary to find success, but where do you start?
Many business owners struggle to grow their businesses. However, it's often because they don't spend time developing effective strategies.
If you look online, you'll quickly find several business development tips that'll help you grow, but you must make a unique strategy to stand out.
To help you grow your business, we'll go over everything you should know about creating a business development strategy. This will ensure you have more time and money to focus on the core of your business.
Read on to learn how to create a business development strategy!
Understand the Current Market
When it comes to creating a business development strategy, the first thing you must do is reflect on the current market. Understand what your audience wants and what competitors are doing to find success.
Identifying other companies in your space will let you see which features their products have. This will make it easier to determine what you should change. You'll also have an easier time deciding whether you should implement something because you can see if someone else has done so.
Build Relationships With Customers
Another thing you must do is build relationships with customers, which many businesses struggle with. Creating a business development strategy is all about coming up with encouraging ideas. You'll want to convince customers that they need your products and services.
Repeat customers are much easier to sell to, so you'll want to focus on them instead of expanding. While doing this, growth will come naturally as you offer stellar services and build a positive reputation. You can also get useful feedback from returning customers, which will help you make changes.
Take Feedback Into Consideration
Any feedback you get from returning and new customers should be taken into consideration. Learning how to build a business development strategy is simple, but you can't afford to overlook the thoughts of your audience.
Getting feedback will help you identify problems within your business and the things you do well. You'll also learn about the latest business development trends from customers. When building relationships, they'll mention popular products and services that others offer.
When putting together a development strategy, ensure that you outline the pros and cons of potential changes to your business. If you're having a hard time deciding whether you should do something, you can have customers fill out surveys for more feedback.
Maintain Your Website
While learning how to build a business development strategy is simple, you can't overlook the benefits of a website.
Your website is an extremely powerful tool that will help you maximize profits if you provide valuable content and services. To prevent people from going elsewhere, ensure that you update it regularly with new content and bug fixes.
When people see that you give them new, free content, they'll feel more comfortable buying your products. If you invest in small business SEO, your audience will also see it more often when searching for things on Google.
Set Major and Minor Goals
No business can be successful without working toward both small and large goals. As an owner, you've likely set some goals before starting your business. However, as you continue to run the business, you should continue striving for the next best thing.
When creating a business development strategy, setting goals will encourage you to keep working. If you're having a hard time figuring out how to grow your business, you can research the latest business development trends. You can then incorporate these into your goals.
For example, remote work is a trend that many large companies are implementing. Any time you want to follow business development trends, think about what you must do to implement them. This will make it much easier to set goals for yourself and the business.
Engage With Your Audience on Social Media
One of the best business development tips we can give you is to engage with your audience on social media. Every business should establish itself on major platforms, like Facebook, Instagram, and Twitter. With them, you can reach over 4 billion daily users.
Like maintaining a website, you should post often on social media to engage with your audience. The more people like your posts, the more often you'll get seen by others on a site.
Social media is also a powerful advertising tool because your audience can share your posts at any time. When making content that doesn't specifically advertise a product or service, people will be more likely to share your content on their pages.
Many businesses hire younger people to manage their social media accounts for them. Doing this would make it easier to engage with your audience because a social media manager would have a good idea of what people like. They can also provide more business development tips that revolve around social media.
Start Creating Your Business Development Strategy Now
As you can see, creating a business development strategy doesn't take much work if you know which steps to go through. Now that you know how to create one, we encourage you to start thinking about the changes you'll make to improve your company.
Here at BEGO, we encourage you to start with something simple, such as updating your website. After doing this, you can use the other business development tips to grow your business as quickly as possible.
Contact us today to find out how we can help you get the most out of your website!