5 Web Design Trends for 2023
If you're looking to update your website this year, there are a few web design trends to keep an eye on. Here's a quick look at the most popular options.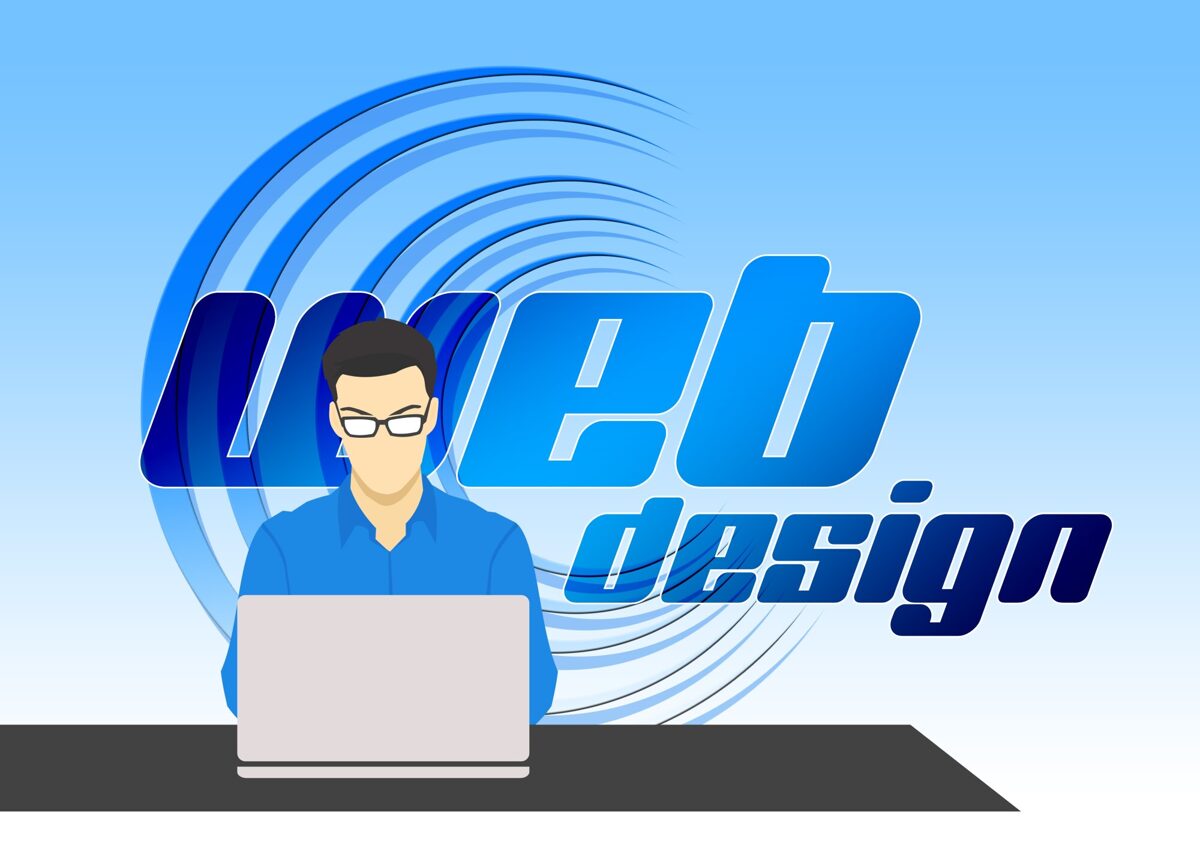 ---
How your website looks to customers is more important than you might think. According to the latest research, two in every three people value a beautiful website. That preference can translate to more sales and higher traffic.
How will the future of web design look? As technology changes, so will our demands for a more modern user experience.
This blog post will discuss five web design trends we predict will be popular in the upcoming year and beyond.
1. Responsive Design
Are your web pages optimized for multiple screen sizes?
As more people use different devices, ensuring you build your website with responsive design is essential. Mobile-first web design is growing in importance as desktops become less dominant in the digital world.
Responsive website design focuses on tailoring your website to specific devices to give customers the best user experience. Don't fall behind competitors; ensure your website is ready for the new digital landscape.
2. Artificial Intelligence (AI)
AI uses machine learning algorithms and natural language processing to create more customized online experiences. That means your interactions and website searches become more tailored to you, with responses in near-real time.
AI allows websites to analyze how you interact with them, so you get content that's more useful and relevant to your interests.
Businesses increasingly use AI for web design because it drives user engagement and delivers superior experiences. Plus, AI automates mundane tasks, streamlining the design process and freeing you up to focus on what matters most.
3. Chatbots
Have you ever used a chatbot? From customer support to entertainment, these computer programs simulate conversations with humans.
Not only do chatbots provide a variety of services, but some are also even designed to mimic human conversation, making the experience all the more impressive.
You can maximize your website's customer experience with chatbots. Automated responses to inquiries provide timely customer service, reduce customer service costs, and increase engagement and conversion rates.
Chatbots also reduce customer friction points, allowing for personalization and making them a growing trend in web design.
4. Video Content
Video content in your web design gives your audience a superb user-led experience beyond high-quality images. Multimedia, like video clips, animations, and interactive visuals, make your website more enjoyable.
You can harness the power of video for your website to capture users' attention. Use it to highlight key features of a product or service or engage them in valuable educational content.
Unlike some forms of content, you can easily share videos across multiple platforms. They can help drive more traffic to your website.
5. Augmented Reality
You can improve your web design with augmented reality (AR).
This involves adding 3D interactive objects, 3D elements, and immersive AR experiences to the website. In other words, AR makes web design more exciting and enjoyable.
Using augmented reality in web design makes it more fun and interactive. It lets designers be creative and helps users have a unique experience. It also provides helpful information and services so people can use it in new ways.
Web Design Trends: Next Steps
Web design is constantly evolving. These web design trends, along with legal technology trends, will be very important for creating user-friendly and engaging experiences this year.
Keep these ideas in mind as you navigate the ever-changing world of web design and explore how to incorporate them into your projects.
The best way to guarantee a beautiful, on-trend website is to get professional support. Contact us now to speak to one of our experts about your website vision.