5 Small Business Tips to Grow Your Company
April 10, 2023 at 11:30 am
Implementing the right small business tips can have big rewards. Which of these suggestions will you use to grow your company?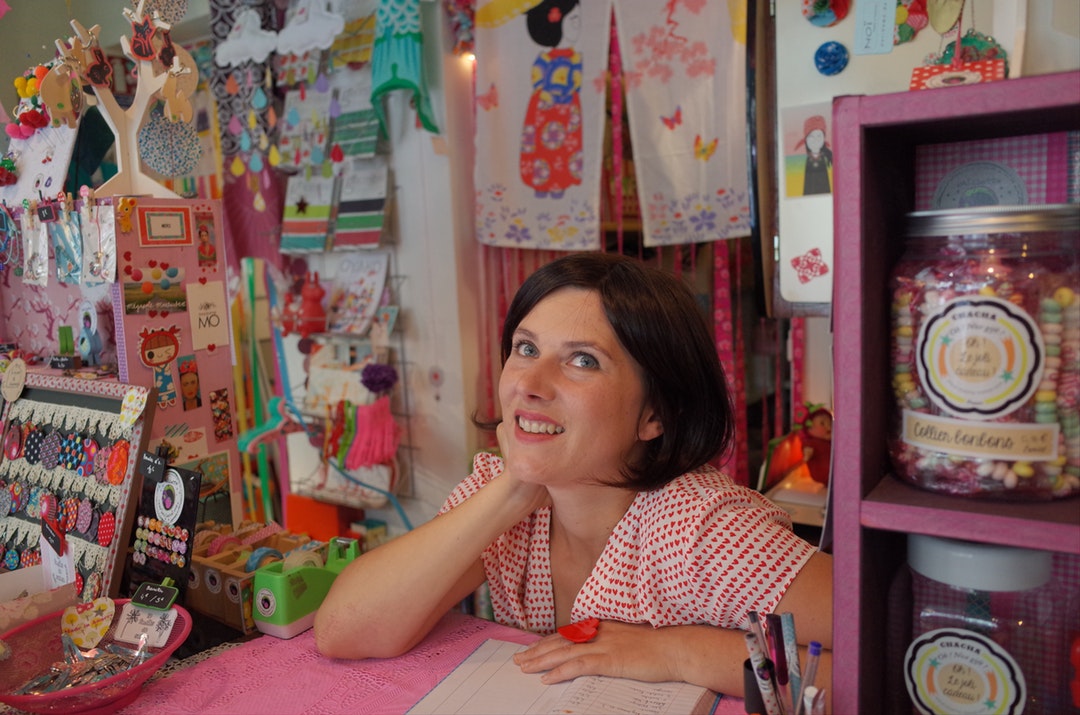 ---
About a fifth of all small businesses fail in their first year. Even more are forced to shut down in the following years. You must build up your clientele so your business can continue to grow and thrive.
Whether your business succeeds or fails depends entirely on how well you generate new clients and customers. It's equally important to retain the ones you've already earned beforehand.
Here are five small business tips that can improve customer acquisition, raise profits, and strengthen your network.
1. Develop and Carry Out a Marketing Strategy
First of all, it's essential to come up with some kind of marketing strategy for your small business. New clients and customers aren't going to pour in through your doors on a whim. You need to get the word out and find a way to attract new visitors.
Decide how much money and time you'll allocate toward different marketing plans, such as online ads, written content, and email marketing.
2. Join Community Groups
The whole purpose of community groups on Facebook and other social media websites is to build up your professional network. You can communicate directly with individuals, ask for advice from other companies, and even hire people through these groups.
By utilizing these pages, you can establish yourself as a local expert or service provider. You can even use these groups to promote your own online content.
3. Nurture Your Current Clientele
Business growth isn't just about obtaining new clients. It's also about maintaining the ones you've already earned and continuing to bring in cash flow.
Even if you're great at customer acquisition, it won't mean much if they don't stick around. It's even worse if they then go on to complain about you to their friends and family.
Leave a good lasting impression that keeps them coming back for more.
4. Build Your Online Presence
Something that's as important as nurturing your current clientele is developing an online presence. Most people these days use the internet to find resources, learn about various topics, and get professional help.
As a service provider, your website and social media pages allow you to connect with both new and old customers. These will help aid in brand awareness as well as growing your online properties.
5. Form Partnerships
Forming partnerships means combining your resources with that of another business. However, doing so comes with its own set of risks. You don't want to end up selling your small business to a larger one that will cannibalize it.
If you want to form a partnership, look for a company that mutually benefits. For example, Red Bull and GoPro make for good partners because their brands complement one another.
Use These Small Business Tips
As a small business, the first few years are key for developing the kind of network and client base for long-term success. As long as you follow these small business tips, you're sure to have a much easier time getting there.
BEGO offers low-cost websites for small businesses. They're ad-free, have unlimited pages, and have other essential features. Contact us with any questions and to schedule a free demo.