The Importance of Performance Tracking With Google Analytics
October 3, 2023 at 2:20 pm
You might think you have the perfect website, but are you getting the results you're after? Let's look at why performance tracking is so important.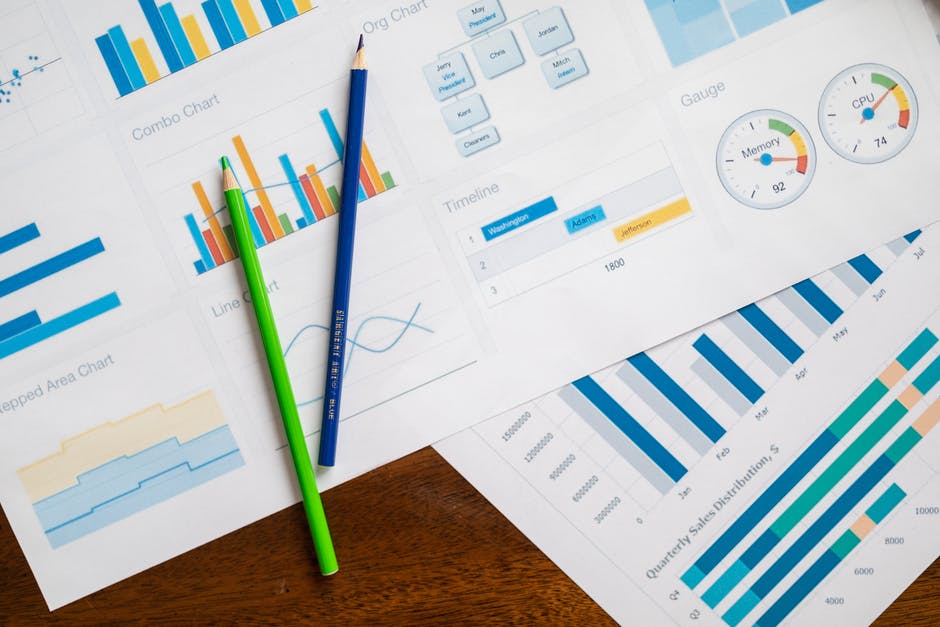 ---
Measuring and analyzing market impact is considered a top priority by 89% of marketers.
Tracking metrics is an essential part of an effective digital marketing strategy. Some businesses don't bother with this, but if you want to get the best results, performance tracking is vital. Google Analytics is one of the best tools for this, so it's worth understanding how it works.
Keep reading to see why performance tracking with Google Analytics is so important.
What Is Google Analytics?
Google Analytics is a comprehensive web analytics service that business users can take advantage of. It can offer you deeper insights into user behavior, and you can use this to make informed business decisions.
Google Analytics provides historical and real-time data. There's a free version that anyone can use and a paid version that's better for large enterprises.
The Importance of Google Analytics in Digital Marketing
In the past, marketing efforts could only really be measured by sales. With analytics tools, however, a business can set various key performance indicators (KPIs) and track them to measure success.
Most businesses these days do most (if not all) of their marketing digitally. You can establish your business goals and track metrics to see if you're on target to achieve them. You can then make changes at any point to better align your marketing strategies with your goals.
Benefits of Performance Tracking With Google Analytics
Google Analytics is one of the most popular analytics tools available. It provides several benefits for small and large businesses alike.
It's Free
While there is a paid version, the free version is plenty for most businesses. It also comes with BigQuery for free, which includes 10GB of storage space and up to 1TB of query data processing per month.
There are plenty of marketing metrics to track, and being able to do this for free is incredibly useful, especially for smaller companies that don't have huge budgets.
It's Simple to Set Up
Google has worked to make its analytics tool as user-friendly as possible. The Enhanced Measurement feature provides codeless tracking for metrics such as:
Page views
Outbound clicks
Scrolls
File downloads
Video engagement
Site searches
While there's still a learning curve, Google Analytics has become more beginner-friendly with each release. The dashboard is also very intuitive, so it's easy to get started.
Works Directly With Google Ads
Many businesses use Google Ads as a part of their marketing campaigns. Google Analytics can integrate with Google Ads so you can optimize your paid ads based on metrics with ease.
Safeguards Visitor Privacy
Privacy is a significant concern online, and Google Analytics 4 helps with this. It doesn't log or store IP addresses, eliminating this concern. It also works without using third-party cookies to safeguard privacy further.
Using Google Analytics
Using Google Analytics to track metrics is just one part of your business' online operations. Running a website and establishing a robust digital marketing campaign involves a lot of work.
The team at BEGO can help with this by building you the perfect business website. We can also help with other elements such as performance tracking, security, SEO, and more.
Take a look at our featured websites to see some of our work.