5 Smart Money Tactics for Small Businesses
October 17, 2023 at 1:07 pm
When it comes to running a small business, you need to keep your finances in check. Here are our favorite smart money tactics.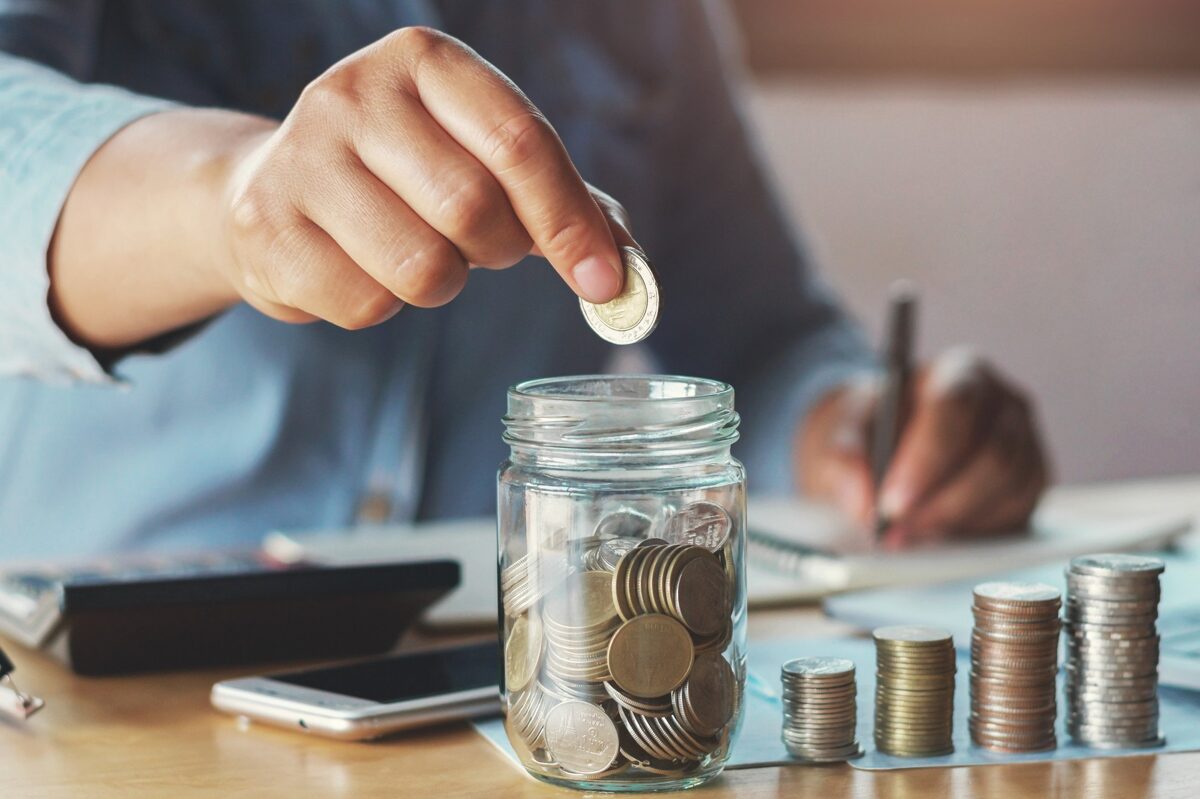 ---
It's alarming to know that 82% of small businesses fail due to cash flow issues.
This is why it's crucial for all business owners to stay on top of their finances. Taking steps to save money will give your business a cushion.
Are you in need of some smart money tactics? Read on for five strategies you need to improve your company's finances.
1. Build a Cost-Effective Website
Running a company in today's world is all about creating an online presence. Building a website can be a major expense. There are cost-effective web solutions available, though.
Consider using website platforms that offer affordable and comprehensive services. These platforms often provide the following:
Web hosting
Email forwarding
More
This makes it easier for you to create and maintain a professional website without breaking the bank.
2. Embrace Cloud Accounting Software
Say goodbye to traditional paper-based accounting systems and hello to cloud accounting software. This technology allows you to manage your business finances more efficiently. Cloud accounting software often offers these features:
Automatic data synchronization
Real-time financial reporting
Accessing financial data anywhere
By using cloud accounting software, you can streamline your financial processes. You'll also reduce the risk of errors and save money on accounting fees.
3. Monitor Cash Flow Closely
Money management is crucial for the financial well-being of your small business. Vigilantly monitor both the money coming in and going out to ensure a healthy balance.
Making a cash flow forecast will allow you to predict future financial requirements and pinpoint potential cash shortages. By overseeing your cash flow, you can avoid pesky overdraft fees and late-payment penalties. This safeguards your business's financial stability.
4. Negotiate Supplier Contracts
Negotiate contracts with your suppliers to secure favorable terms. This could include bulk discounts or extended payment terms. You should also consider consolidating your orders with fewer suppliers to take advantage of economies of scale.
By optimizing your supplier relationships, you can reduce your procurement costs and increase your profit margins. This will work wonders for improving your business's financial health.
5. Invest in Employee Training
Investing in employees' training can pay off in various ways. These are the benefits of trained employees:
They're more efficient
They make fewer mistakes
They can contribute to the growth of your business
Instead of hiring new staff when your business expands, consider offering training programs to your existing employees to develop their skills and take on extra responsibilities.
This business advice can save you money on recruitment and onboarding costs. You'll still ensure that your team can take on your company's evolving needs.
These Smart Money Tactics Will Empower Your Small Business
Keeping a small business healthy requires smart money tactics to ensure its sustainability and growth. By using these five tricks for saving money, you can improve your business finances like never before. You'll be able to navigate the challenges of entrepreneurship and achieve long-term success.
You need to set your business up for growth by having an incredible website. BEGO is here to make that process simple and affordable. Contact us to discuss our website solutions so you can find your ideal fit.