Small Business SEO: 4 Best SEO Tips for Business Owners
February 24, 2023 at 2:00 pm

Do you want to learn more about small business SEO strategies? Read this article to discover the best SEO tips for business owners!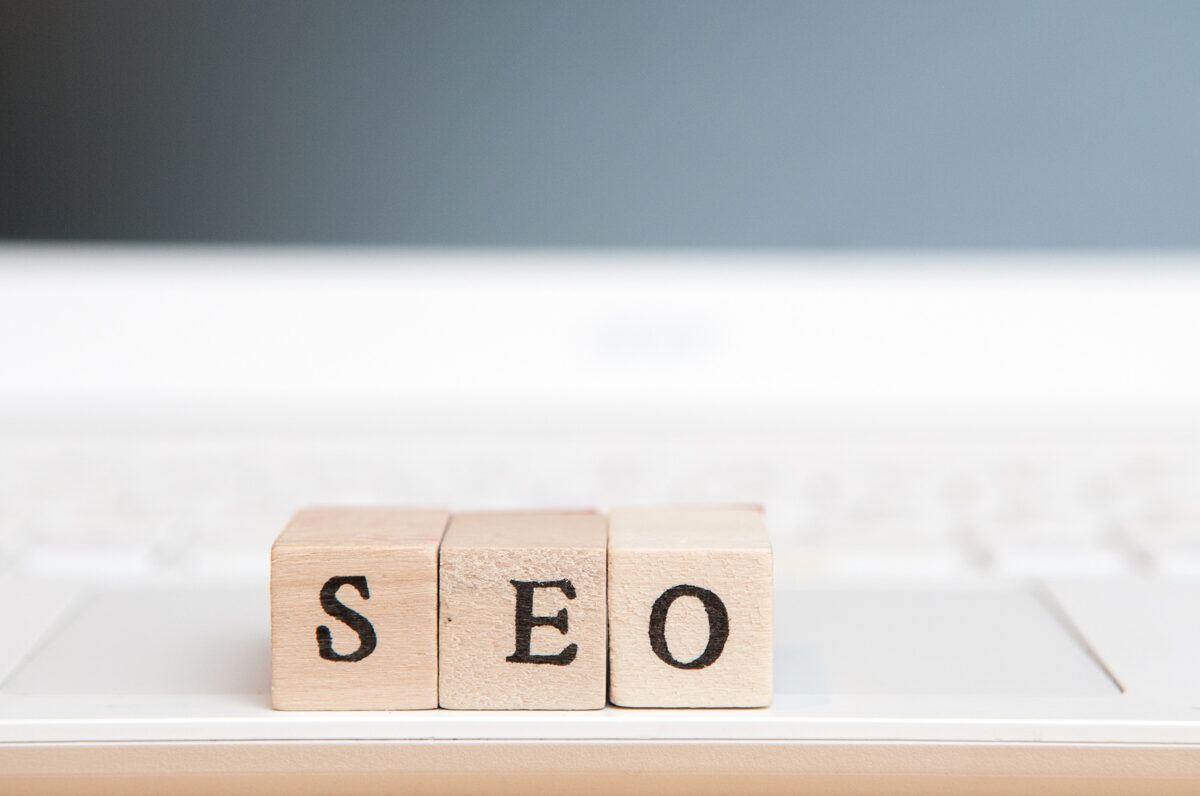 ---
Google handles over 100,000 online searches every second. With that much traffic, your site is bound to reach customers eventually, right?
Wrong. Only sites that know how to rank on Google will ever coax users onto their pages.
Most of the time, these are huge corporations. They have the budget to monopolize search engines, stealing potential customers out from under your nose every second.
Does that mean small businesses are doomed?
Not at all. Small business SEO just needs to use a different approach. That is, focusing on areas the corporations overlook.
Read on for our SEO guide, explaining four ways to put your small business on the map.
1. Localized Keywords
70% of Americans shop locally. It keeps money in the community and provides access to unique products. And with services like barbers and mechanics, staying local is also more convenient.
Use consumers' preference for local spending to your advantage. Choose keywords with your state, county, and even city in the title. When people search for services in the area, your business will pop up where corporations don't.
2. Niche Keywords
Broad keywords may rank your site in more searches, but not ones from potential customers.
To illustrate, imagine you sell high-end personalized stationery. For the popular keyword "stationery," most people will only be searching for something basic, and ignore your site. But if you use the less common keyword "customized stationery," the people searching are more likely to be customers that will convert.
In other words, specialize in keywords that are less popular, but that clearly come from your target audience.
3. Internal and Local Links
Internal links help customers stay on your site, and ultimately spend money. To create internal links, connect your content to other pages on your site, especially your services and contact page.
Local links allow search engines to recognize your site as an authority. To create local links, guest post on other sites, and link back to yours. With this outside recognition, search engines are more likely to rank you higher.
4. Succint Content
If your site holds visitors' attention, search engines will rank it higher.
But successful SEO does not require long-form content! If anything, too many words put visitors off. And if they click away quickly, it damages your ranking.
Rather, keep your content short and sweet. Customers are more likely to absorb the information, then visit another page, or get in touch.
More Than Small Business SEO
Effective and specialized SEO is essential to reaching online audiences. But without a website as good as your content, customers won't convert.
Small business websites need to be punchy, eye-catching, and as professional as larger competitors. At BEGO, we're experts at creating stunning pages that live up to your small business SEO. Best of all, we keep costs affordable for small enterprises.
If you're looking for an affordable, high-quality web-design service, you've found it. Get in touch with us today to start building your online presence.