Building Customer Relationships Through Social Media Marketing for Your Small Business
April 17, 2023 at 9:37 am
Social media marketing for your small business can help create brand awareness. Learn some great tips on how to build customer relationships.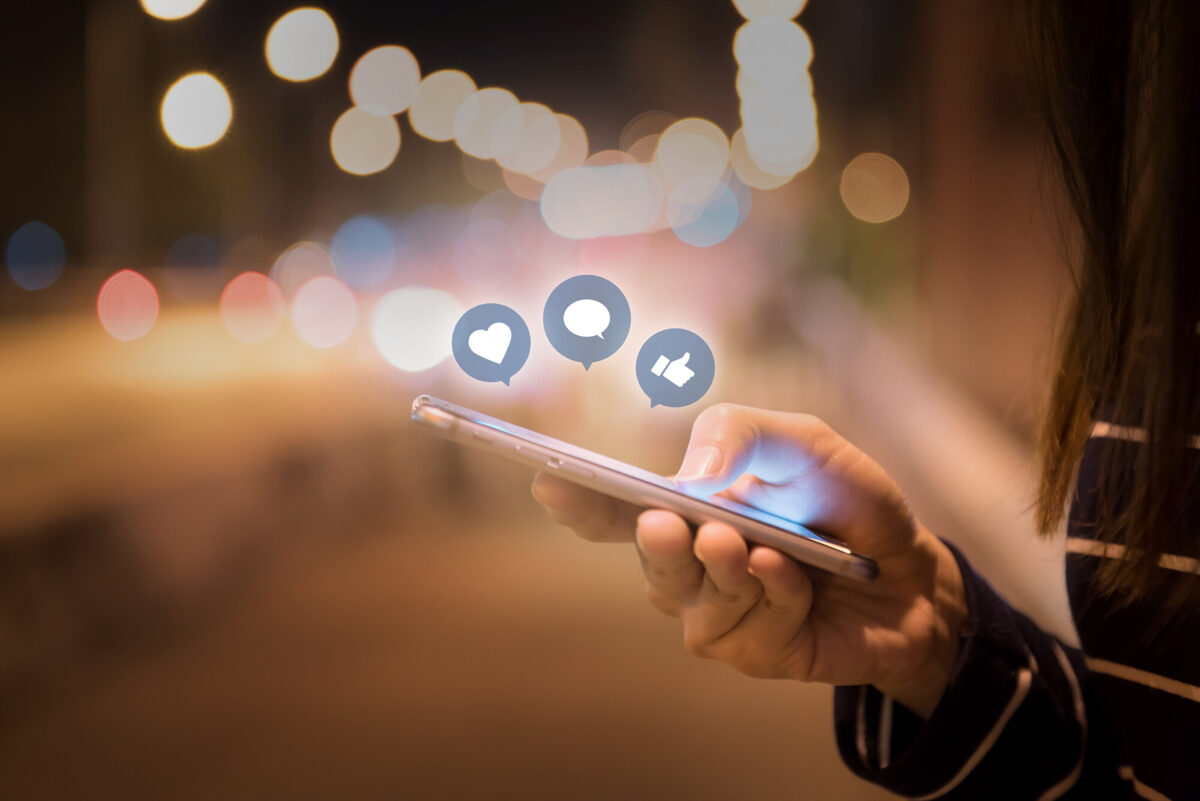 ---
As of January 2023, there are 4.76 billion social media users globally. This equates to 59.4% of the total global population.
Social media can be a powerful outlet for improving customer acquisition. It's crucial for building long-term customer loyalty.
Social media marketing is essential for small businesses looking to build lasting relationships with their customers. It also enables you to create better brand awareness. Knowing how to make the most out of social media advertising can also help you boost your online presence.
Interested in learning more? Read this blog post below to discover more tips on how you can use social media marketing for a small business to your advantage.
Create a Dedicated Customer Service Channel
Around 33% of customers prefer to contact a business through their social media accounts. Customer loyalty is an important aspect of any small business. Your customers want to know that you care about their comments and questions.
Using AI social media marketing for a small business allows you to create a dedicated customer service channel for your customers. This allows your customers to reach out to you with chatbot technology.
Customers can send a message on social media day or night and get a timely response back. Having access to commonly asked questions and concerns builds trust with customers. Doing this helps you build customer loyalty
Utilize Customer Ratings and Feedback
Customer feedback is also a vital part of implementing social media for small business use. With customer feedback, you're getting the negatives and the positives of a customer's experience directly from them. Good feedback shows your strengths.
But bad feedback doesn't have to be a death sentence for your business either. You can use this feedback to see where your business needs the most improvement. Actively improving your business through feedback and social media marketing for a small business will also help improve customer loyalty.
Personalize Your Social Media Online Marketing
Customers want to feel valued by the companies and brands they do business with. Small businesses especially need to focus on creating a connection with loyal and prospective customers. That's where using personalized social media marketing for a small business comes in handy.
With personalized content you can expand your brand awareness and improve your online presence with memorable and engaging social media advertising. Personalizing content also lets you build brand awareness. This is important for new customer acquisition.
Don't Underestimate User-Generated Content
User-generated content is an invaluable source of social media advertising. You are basically letting the customers advertise for you. On platforms like TikTok and Instagram, this content medium reigns supreme.
Social media marketing for a small business relies on meeting consumers where they are the most. A small business Instagram account can pay off with the proper hash-tagging. Sharing branded user-generated content can increase your online presence even further.
Work On Perfecting Your Brand's Unique Voice
Your brand's voice is a necessary component of social media marketing for a small business. It's how you present your brand on social media and connect with your customers.
Keep your brand voice consistent across all social media platforms. It should also be in tune with your overall brand. Avoid getting too topical, cutesy, or edgy until you're certain it will be well-received.
Get Started with Your Social Media Marketing for Small Business Needs with BEGO Today
Social media marketing for a small business can be a wonderful online marketing tool if you know how to use it correctly. If you're a small business looking for an edge, you don't want to leave anything to chance, especially your website. Trust the experts at BEGO online marketing.
BEGO can help your business grow. We can build you a professional-looking website with all the bells and whistles for a fraction of the cost of other website builders. A professional and quality website can help you improve your online presence.
Contact us today for more information on your small business website.